O Children stream new single 'Chimera' (out 11th June)
aaamusic | On 11, May 2012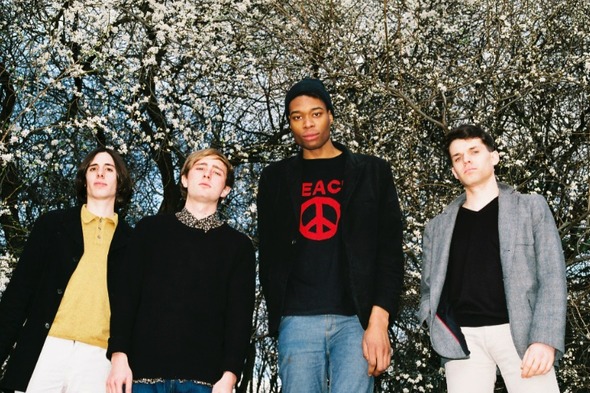 Following on from storming Land of Kings and Camden Crawl shows, O Children are pleased to announce their first single 'Chimera' from their new album will be released 11th June 2012. This is taken from their forthcoming sophomore album 'Apnea'.
Stream 'Chimera' here:
The new album 'Apnea' is due out on 4th June through Deadly People.
Having played a string of warm up dates for Vice in March, the band have announced their first full live performances in over 12 months. The quartet will headline Hoxton Bar & Kitchen for their album launch 4th June and will also be playing The Great Escape this weekend before making their debut on European shores later this summer.
Upcoming UK dates:
Saturday 12th May – The Great Escape – Urban Outfitters, Brighton (1.45pm)
Saturday 12th May – The Great Escape – The Hope, Brighton (11.30pm)
Thursday 7th June – Album launch @ Hoxton Bar & Kitchen, London