Let The Game Begin- Helena Jesele
aaamusic | On 01, Jun 2012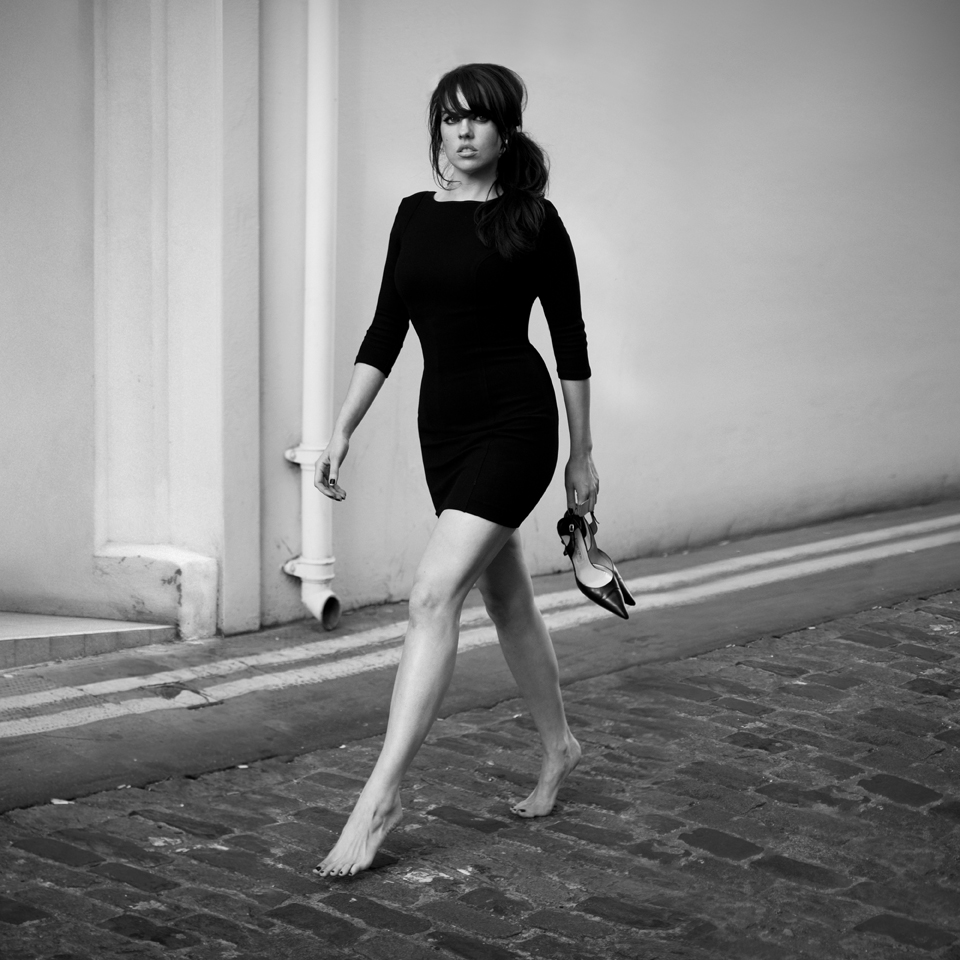 With a soul and jazz infused sound that refreshingly nods to the greats of yesteryear, Helena Jesele saunters on to the scene with debut single Let The Game Begin.
Due for release: June 11th 2012
Manchester born, Dublin raised Jesele has already worked with some of the  Ivy league music makers for her forthcoming  album, including coveted producer Paul O'Duffy who hasn't worked with a UK songstress since Amy Winehouse, for whom he co-wrote Wake Up Alone from the  multi platinum selling Back To Black album.  Truth and Soul, the Brooklyn New York based producers whose soulful gritty sound most recently took Aloe Blacc to mainstream success, boast most of the production credits of Helena's music.
Let The Game Begin is a nostalgia tinged, sultry song written and recorded in New York City. The track is packed with visual signifiers, a nod to how the songstress finds music to be a very visual experience. The single is also available in retro vinyl format to pay homage to the era by which Helena is so heavily influenced. Let The Game Begin provides a stunning introduction to Helena's classic soul roots and cosmopolitan background, the first single from a simply stunning debut album.
Standing at 6 foot tall, 80's born Jesele grew up in a typically musical Irish family listening to the likes of Ella Fitzgerald, Aretha Franklin and Frank Sinatra, so when she began singing at the tender age of 5, it was a natural progression that the Great American Songbook became her staple vocal expression at school performances throughout her teenage years. After studying Art History at University, Helena worked as a fine art  dealer during the day, but it was obvious her true passion was her evening exploits; becoming a Jazz singer by night at famous London clubs such as Ronnie Scott's, La Pigalle and Cafe Royale. With her enthusiasm for art both visually and aurally, Jesele's vivid approach to music is evident, offering rich imagery and thoughtful narrative alongside honest and penetrating music.