Forss – "Eclessia"
aaamusic | On 11, Jun 2012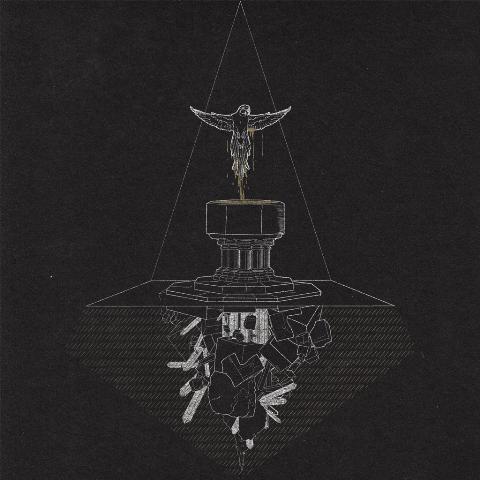 Swedish-born electronica artist Forss, AKA Eric Wahlforss will release his new album on June 11th. Forss is one of the founders, and CTO of SoundCloud- a music technology that has changed the way we listen and distribute music, so it comes as no surprise that the music of Forss is progressive, different, and makes use of "new" sounds.
Eclessia is the fusion of two very distinct, very separate styles of music. On the one hand Forss uses church music- operatic voices, choirs and strings to create a classical sound then on the other hand there is electronic- minimalist beats and subtle touches of electronic percussion that is used in various ways throughout the album to break up the traditional sounds and to give this album a truly modern feel.
Speaking of the album Wahlforss comments: "To me there is something magical about choir music in particular. It is untouchable – a higher art form that I have never been able to practice myself. It has a very strong emotional impact on me in general. It is the music I regard the highest." This deep respect that Wahlforss has for church music is apparent throughout Ecclessia- while the classical music is completely transformed and modernized, at no point does it sound crudely remixed or overly produced. That is one of the best features of this album- 2 genres of music, that generally exist on opposite sides of the musical spectrum blend so seamlessly into one another.
This album will be launched alongside an iPad app also called Ecclesia. Wahlforss teamed up with two digital artists-Leonhard Lass of the Viennese audio-visual team Depart and CGI artist Marcel Schobel who also launched developer/publisher untouch.fm to bring Ecclesia to life as an app. Ecclesia is a project that allows the user to delve into the world of visual art and electronic music with each track on the album corresponding to a different visual sculpture which enables the user to discover and explore the relationship between these two art forms.
Orna Lyons