Shoes And Socks Off – Miles Of Mad Water
aaamusic | On 11, Jun 2012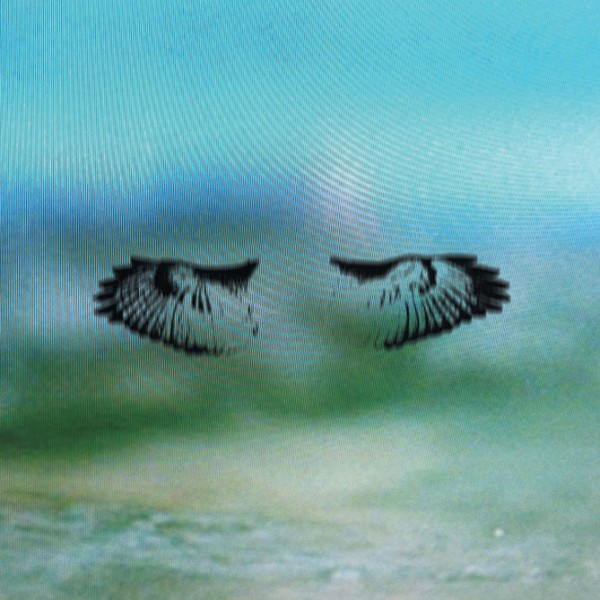 Shoes And Socks Off is much more than a side-project. When Toby Hayes, then bassist of Meet Me In St Louis, started this adventure, the songs of SASO where nothing more than bedroom sketches, dreamy escapes in his inner states.
Miles Of Mad Water is far from those shores. Here Hayes embraces electronica, plugs in his bass, and provides ten intense tunes, imbued of digital atmosphere.
If you haven't ever listened to Toby's voice, imagine a young Eddie Vedder playing Okkervil River's Will Sheff, rough and deep, as the introducing And No One's Seen Him Since shows. Accompanied by a drum-machine, some loops, and a lo-fi-ed guitar sound, SASO are evocative, as in the echoes of Made, and ironic, as in the Beck-esque Lockjaw. The Baudelarian spleen of the previous albums re-surfaces often, as in the haunting Numb Nums, but this time Hayes wants to explore, reinvent, and experiment. All Mouth is a soft off-key tribute to Velvet Underground, while the whispered The Doppler Effect would have been perfect in Vedder's Into The Wild's soundtrack.
The drum machine kicks in once again in single Tork Sport, beautiful Radiohead-inspired cavalcade of electronics and jarring pianos, which introduces to the uplifting Quitely's Batman.
Easy to say, Miles Of Mad Water is the best, fullest, and most intense album by Toby Hayes. Complex and catchy at the same time, grows and grows showing new layers and details after a repeated listening.
Lorenzo Coretti