Lilygun – Moonlight
aaamusic | On 17, Jun 2012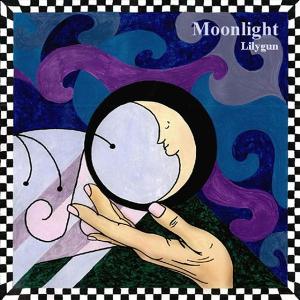 This week Lilygun, from the lesser-exposed goth rock scene of London, bring us 'Moonlight' as their second single in anticipation of a debut album.
Despite this guitar band playing on the circuit of the heavy rock acts, Lilygun are difficult to categorise. The guitars are wrapped in effects you'd think belong to a post-rock band, the drums come in the style of an '80s power ballad and the vocals are that of an opera singer.
Having brought all of these elements to the mix, this track is unfortunately short of the power it aims for. With its slow tempo and lacklustre melody, not even the operatic voice of their female front woman can add the much-needed excitement.
Nevertheless, this band has a unique set of elements and on the back of their live momentum; it could be worth waiting to hear the album at least.
Moonlight is out now.
Martin Vacher