Danko Jones – Bring On The Mountain
aaamusic | On 19, Jun 2012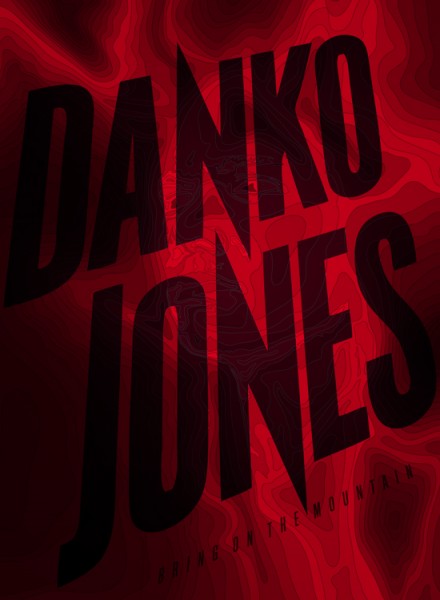 Danko Jones release the documentary Bring On The Mountain this month: a chronicles on how the bad rose to fame over a decade ago. Expect the usual from a documentary: interviews and original footage.
It is however interesting to see how they grew into Danko Jones: it's always fascinating to see how it all really happened and why they are so beloved in Scandinavia.
The DVD also includes a short, tongue-in-cheek film, which will delight the hardcore fans.
Don't expect anything on the level of the Foo Fighters or Pearl Jam documentaries, as you'd be disappointed. This is a much down to earth take on a documentary, and it is rather enjoyable.
James Smith