GHXST- Black Camaro
aaamusic | On 01, Jul 2012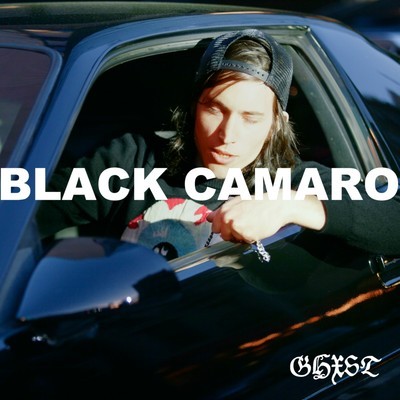 GHXST are a musical trio hailing from New York who describe their music as "deth grunge". Their music is loud- very loud and there is an unmistakable New York vibe to be heard. The band has just completed their UK summer tour, which saw them bring their energetic live shows and fuzzed out guitar music to venues across the UK.
Their new single is "Black Camaro" and has been released via CLUB.THE.MAMMOTH and Tip Top Recordings in the UK. This track is not for the faint hearted! GHXST seem to pride themselves with being "in your face" with their music- the song has a heavy grunge sound from the outset- yet is contrasted nicely by the surprisingly sweet vocals of lead singer Shelley X. The fact that GHXST is female fronted gives this band a unique appeal- they have an edge on your average death grunge band.
Shelley X does not appear to conform to the typical style of vocals that we are used to hearing with grunge music, instead layering her falsetto tones over the raging guitars and crashing drums to give the song a textured, interesting sound. While this style of music will certainly not appeal to the masses, within this niche GHXST are on top form.
Orna Lyons