Scoundrels – Sexy Weekend
aaamusic | On 01, Jul 2012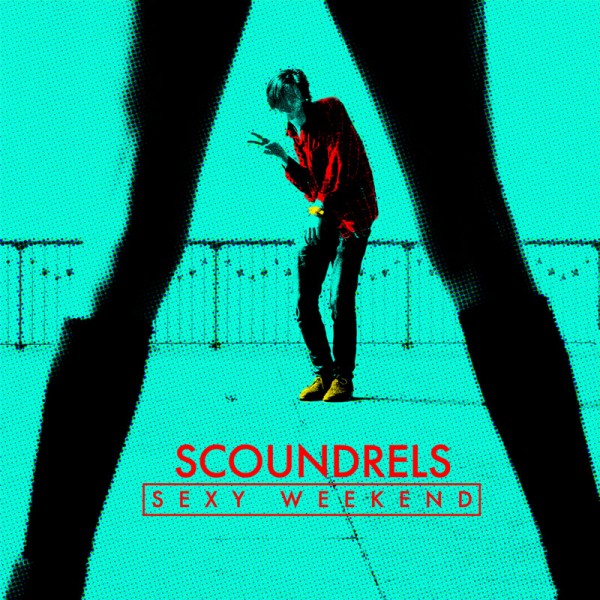 Scoundrels are a British foursome from London- however this band do not have a typical "British" sound, in fact if I didn't know better I would swear that these guys came from somewhere in the deep south of America, such is their blues influenced music. The boys did spend some time in Louisiana- on the advice of the people they were working with when they started out who wanted them to soak up the culture in order to harness a more authentic sound. Scoundrels release their EP "Sexy Weekend" under Blue Horizon on July 2nd.
This slightly bizarre tactic seems to have worked out for Scoundrels, their sound is nothing if not organic and authentic. The songs on "Sexy Weekend" have a lovely blues feel with an old fashioned vibe. Even on tracks like "London" where at one point church bells chime in the background- the band manage to avoid a contrived sound- thy are subtle and yet very effective in their delivery.
Title track "Sexy Weekend" indeed has a "sexy" swing vibe, with a slow smooth rhythm and perfectly crooned vocals by lead singer Ned Wyndham, this track would definitely leave many ladies swooning.
The last song on the EP is "brothers" quite a melancholy tune that reminds me a little of The Black Keys. It has more of a pop sound than the other tracks on this EP and certainly has lots of commercial appeal- this song could be radio gold. Overall "Sexy Weekend" hits all of the notes for me- Scoundrels show great song writing skills, brilliant production and diversity of sound. I am looking forward to hearing more from these guys.
Orna Lyons