Stream the new Dan Le Sac album
aaamusic | On 07, Jul 2012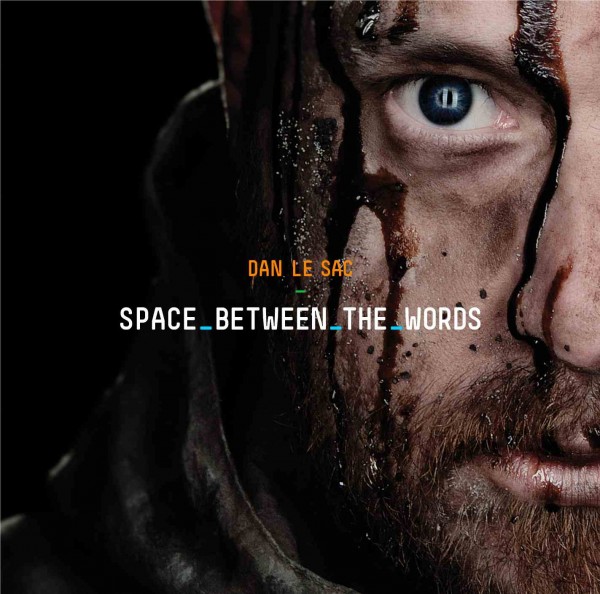 dan le sac releases his debut solo album Space Between The Words on Sunday Best this Monday 9th July 2012.
Written, produced and with vocals from Dan himself, the album features collaborations with Emma-Lee Moss (aka Emmy The Great), Merz, Sarah Williams White, B Dolan, Joshua Idehen and Pete Hefferan.
"With this album" Dan ventures, "working with so many different people, writing songs, it brought the producer in me back to the fore, in fact, it made me imagine never doing a gig again."
Fans of his long-standing partnership with Scroobius Pip needn't worry, he doesn't mean the last part – in fact they have gigs forthcoming – he's just reveling in his creative reinvigoration. Taking a step sideways from the percussive atmospherics that were the backdrop to Pip's words on Top 40 albums 'Angles' (2008) and 'The Logic of Chance' (2010), Dan embraces everything from electro-pop to psychedelia, all accompanied by an impressive array of vocal talent.
You can stream the album in full below: