Angus Stone – Broken Brights
aaamusic | On 08, Jul 2012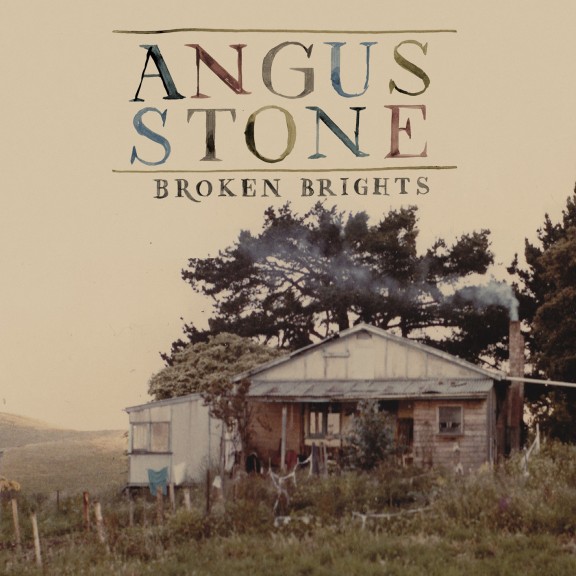 As he continues to perform separately from his band mate and musical sibling Julia, Australian singer-songwriter Angus Stone has really come into his own and has managed to create a solid sophomore solo album "Broken Brights". The album consists of 13 tracks that mark a subtle departure from Stones previous work- the tracks are infused with a country-blues feel whilst maintaining a signature folk feel.
Title track "Broken Brights" is an understated, dreamy track with romantic haunting lyrics "let me lust tonight/ we'll grow young/ make me feel alright". For me, a stand out track on this album is "Only a Woman" this is a stunning track with a classic 70's folk sound- very reminiscent of Neil Young's Harvest Moon with bright guitar licks and dragged out vocal harmonies. "Be What You Be" is another great song- it stands out among the others due to a unique rhythm pattern that is simply infectious.
On "Monsters" Stone shows us that he is capable of create intricate stories through his lyrics- this song drags slightly but the captivating lyrics will manage to hold your attention, if nothing else. "Bird on the Buffalo" is a livelier effort with distorted guitars and smooth clear vocals throughout.
Broken Brights was entirely self produced and Stone seems to be making a statement with this album, and is showing us what he can do with a diverse range of songs and subject matters. However, there are more than one forgettable songs- but the songs where Stone is on form save Broken Brights- and there are times where this album is truly outstanding.
Orna Lyons