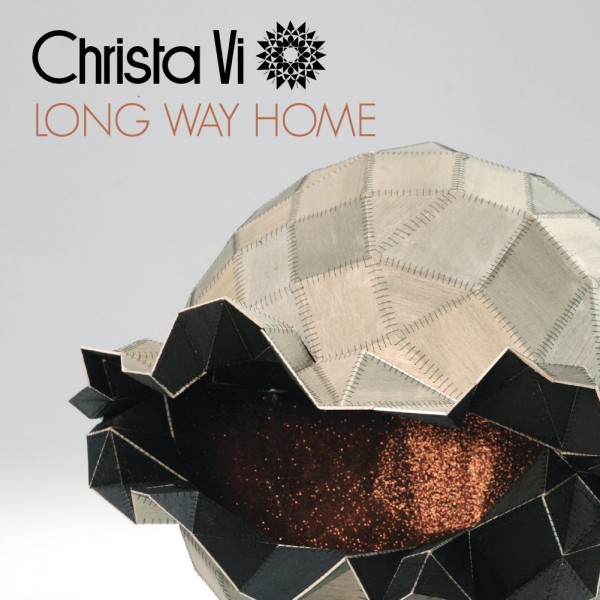 Christa Vi is an Australian/ German Singer Songwriter, based in East London. She combines her folky storytelling song writing style with eclectic instrumentation, electronic elements and emotive vocals.
Inspired to sing and write music by life's hard knocks, long plane journeys, walking alone in foreign cities, London's noise pollution, the inner pain and beauty of others, overheard snippets of conversation and a slight fear of losing that feeling.
This is Christa's second single released independently, after 'Your Heart' was well received by bloggers and radio. Remixes have been released by various labels including East London based EDM label Boltfish Recordings (Mint's remix). 'Your Heart'(Reggie Pepper remix) is due to appear in a compilation CD by the Smoked and Uncut label. Christa's debut album is scheduled for 2013, produced by George Shilling (Coldcut, Yazz, Teenage Fanclub, Primal Scream etc).
Christa Vi's 'Long Way Home' single EP released 30th July 2012. Available on ITunes, Amazon and other digital stores. Physical copies available via Bandcamp.
1.       Long Way Home (original version) 04:15
2.       Long Way Home (Asa & Eleven8 remix) 5:15
3.       Long Way Home (Mint's Clockwork Funfair remix) 5:15
4.       Long Way Home (Super Class remix) 3:32