Candice Gordon-Smoking like a Barrel of A gun
aaamusic | On 09, Jul 2012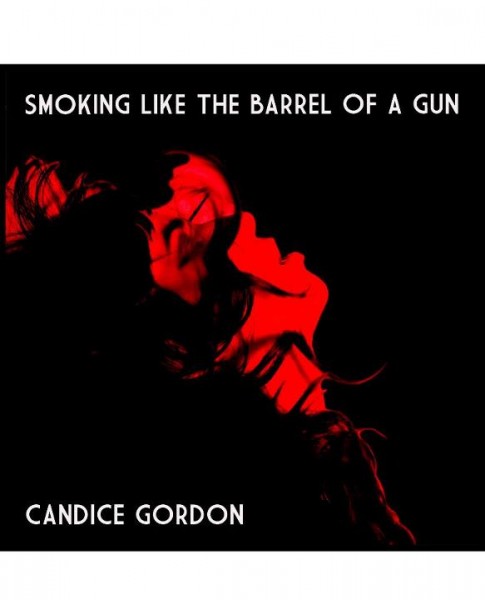 Songwriter Candice Gordon is an artist situated in Dublin; she mixes folk with pop and rock and is described as an "indie". The new song "smoking like a barrel of a gun" is due to be realised 9/07/2012 via frauna records its Candice Gordon's Debut single along with the many shows she has on her tour.
"Smoking like a barrel of a gun" really shows of Candice's vocals as she experiments with deep vocals too loud, screeching purrs. Candice is accompanied with extremely violent drumming and the synchronisation of the guitars which gives a bitter symphony to the very powerful lyrics. Being the first song on the single it sets the tone but the second "I haven't eaten in days" is contrasted with a blues crowner enriched with soul as you listen you can just get a taste of Candice bellowing this song out in local jazz and blues bars.
Gordon's songs produce a sheer amount of honesty and life experience as from a young age she took and active interest in music. And has been around the world, as she busked through America, travelled with circus' in turkey and Croatia and the most famous being she befriended Shane McGowan from the "Progues" and even had the one in a lifetime chance to travel to Japan with them.
Having led such an exciting and diverse life to date, it's hard to know quite what to expect next from Gordon, but perhaps that's part of her appeal. She has a tour of the UK, Europe and Northern Ireland.
Samantha Grimshaw