Martha Wainwright announces new album 'Come Home to Mama'
aaamusic | On 28, Jul 2012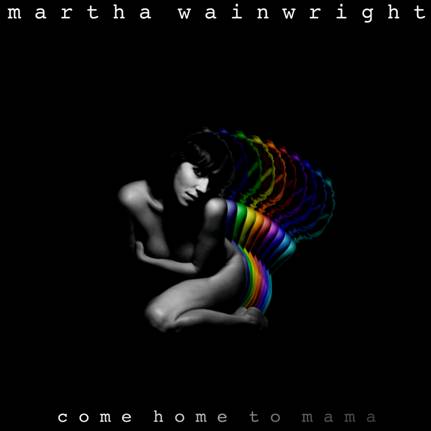 Produced by Yuka C Honda, and written by Martha Wainwright, Come Home To Mama (on V2 Records) is an emotional rollercoaster that dazzles throughout.
Recorded earlier this year in New York City, mostly at Sean Lennon's home studio, 'Come Home To Mama' has the passionate angst of her 2005 debut coupled with the twisted pop of 2008's 'I Know You're Married But I've Got Feelings Too'.
In the past, Martha worked with husband Brad Albetta but this time out chose Yuka C. Honda (Cibo Matto) to add a feminine touch. Her husband, Wilco guitarist Nels Cline, provides the musical thread throughout this captivating disc.
Full tracklist:
I Am Sorry
Can You Believe It
Radio Star
Proserpina
Leave Behind
Four Black Sheep
Some People
I Wanna Make An Arrest
All Your Clothes
Everything Wrong
'Come Home to Mama' will be released on October 15th 2012.