Daily Archives:
9 August 2012
9 August 2012 | aaamusic

London Records have announced plans to release a unique, one-off collaboration by Grammy-nominated hip-hop legend Nas and stunning South London newcomer Arlissa. 'Hard To Love Somebody' is due out on September 30, and features remixes by 88 Keys (who most … Read More
9 August 2012 | aaamusic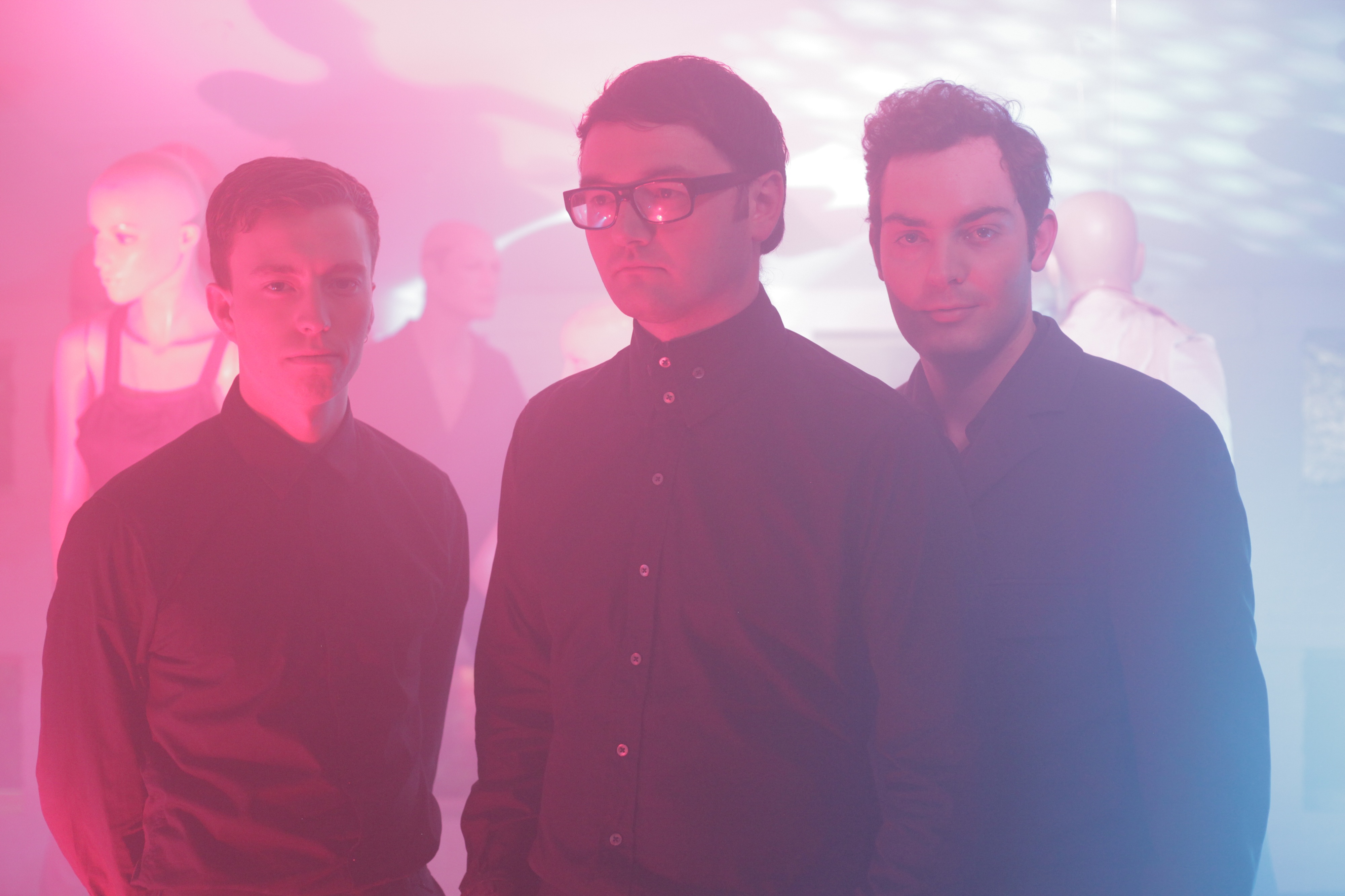 Orna Lyons chats to Strangers about their plans for the future!
AAAmusic: Can you tell us the meaning behind your new single "Safe/Pain"?
Safe/Pain is about becoming numb towards emotion as you go through life. It's about wanting to feel … Read More