Fawn Spots – Spanish Glass
aaamusic | On 12, Aug 2012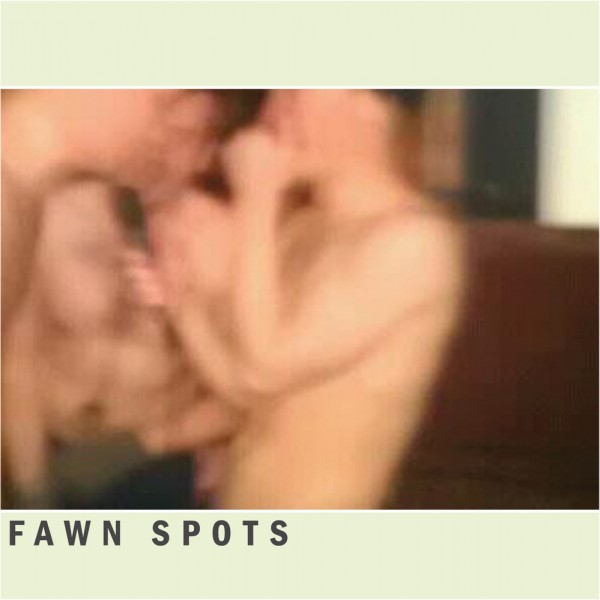 Fawn Spots are a duo from York who, if this single is anything to go by, are producing a sound that could only be produced if rock and pop were having a fight and rock was slightly more dominant but only because he'd bought his mate, punk, along to help.
One of the best things about 'Spanish Glass' is the slightly anthemic chorus which I can imagine would go down well at gigs. It's not necessarily what's sung that makes it anthemic, more the way it's sung. It's bound to be something that gets the crowd going and singing along.
The song has a very energetic sound to it overall which can never be anything but good. It's possibly this energetic sound that helps to make the chorus so rememberable. The drum beat seems quite basic but this proves to be very effective and works well with the guitars, which are also good (just in case you were wondering!)
With regards to the vocals and lyrics, they're nothing spectacular. Sure, I've heard worse but then I've also heard a lot better. That being said, both seem to work for the rock-meets-pop genre so I guess they're not all bad. Actually, that's too harsh. The vocals do prove to have something about them that gets better the more you listen to them.
The video, however, put a smile on my face instantly. Without giving too much away, the video consists of clips of children mucking about alongside clips of what I assume to be the band playing. It's a very simple video that repeats clips but it's almost impossible not to like it. Usually, I'm not a fan of videos whereby the connection to the song isn't made really clear, if there even is one, but I can't find anything bad to say about this video.
Overall, the song isn't the worst I've heard but I've heard better. I like the fact that they've put rock and pop together, with a touch of punk, and produced a sound that's very different to what you usually hear with such a combination – I'm just not sure it works for me.
Melisa Greenfield