Janice Graham Band – Assassiner
aaamusic | On 05, Sep 2012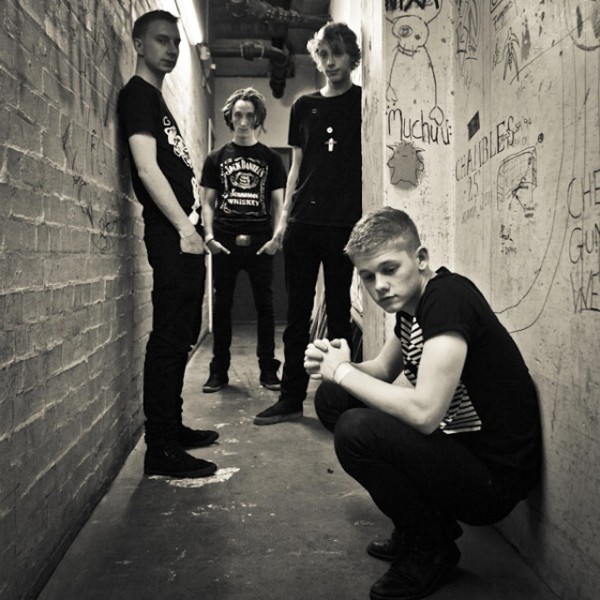 25 years have been passed and Acid Jazz Records still count on new and young artists. We are talking about Janice Graham Band, a group of lads from Manchester in their twenties, already acclaimed by Mani (Stone Roses), BBC6 Music, XFM and NME radio.
The rhythmic his hypnotic with its mean syncopated beats, the basic keys draw an anxious and ghastly background, the singing is ruthless. As Joe Jones (band's singer) says: Yes the lyrics are relatively brutal, but this song is not there to make you feel at ease. It is a song written with a bigger idea in mind. It is a part of an album that pulls no punches lyrically or musically. The forthcoming album follows the life of a central character who is struggling to keep his head above the waters of sanity, who is struggling to keep his life within the constraints of an ideal England.
The song is a poisonous blend of hip-hop with dub breakbeats. It's fresh, disturbing, clever.
I'm very curious to see these talented guys playing live.
Out on 10th September through Acid Jazz Records.
Pietro Nastasi