Taffy – Flower Chain
aaamusic | On 05, Sep 2012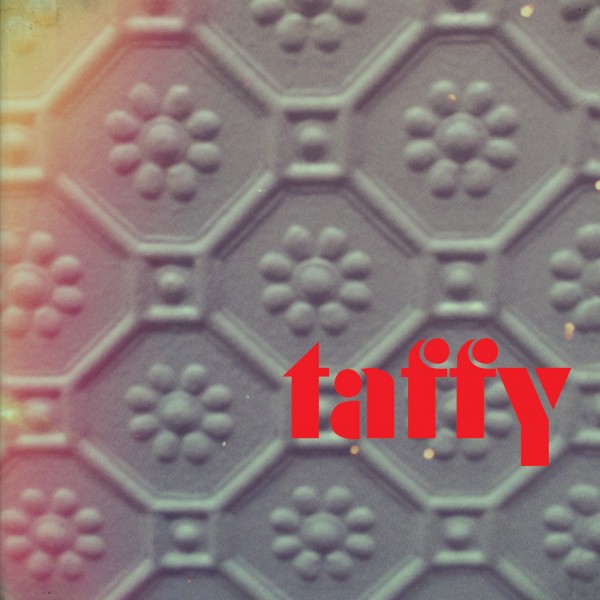 I heard 'Flower Chain' before I knew anything about Taffy. Upon learning that this indie four-piece was from Toyko, I inhaled a little gasp of genuine surprise. Everything about this gem of a pop-rock song (save perhaps the accent tinted vocals) seamlessly embodies British guitar music. It doesn't sound like a cheap imitation, or a calculated throwback; Taffy sound like they belong to the 90s British alternative heyday, but manage to sound fresher that most UK and US Brit-pop / noise-pop wannabes.
'Flower Chain' contains the muscular disco-indie drumming of Bloc Party, the melodic pop sensibilities of shoegazing bands like Slowdive, and the frantic, angular riffing of Graham Coxon (during Blur's '13' era – they're finest release). Like the shoegazing and noise-pop band of the late 80s and 90s, Taffy's soothing, melodic core is fuzzed up around the edges with grumbling bass and guitar distortion. But the feedback and guitar noises are never even close to being overpowering.
Iris' clean vocals are cute and restrained, but unlike most alt bands of this sort, they ride high in the mix, leading the intensive riffing and punk-rock drumming, rather than hiding behind hostile walls of indie noise. Taffy are an indie-pop band where the 'pop' isn't a embarrassing secret that needs to be concealed, but the driving force of their songwriting, and the primary reason for their emphatic charm.
I urge you to check out this band, and this song, but also to go and listen to their debut album 'Caramel Sunset' (released through Club AC30). Taffy's love of British guitar music may well do wonders in helping you overcome your disillusionment with British guitar music.
Clive Rozario