Linda Harrison – Overexposure
aaamusic | On 10, Sep 2012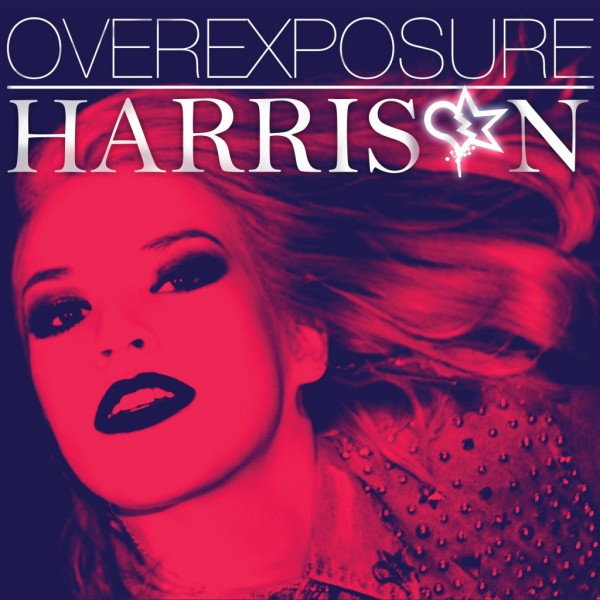 Overexposure' is the new song by Linda Harrison. The overall genre of this track is rock.
The track has a good use of female vocals with the backing instrumentals. The vocalist uses a wide range of tones available to her voice to express the lyrics to a very high degree, along with backing vocals that help to support her own voice (overdubbing). The lyrics are also quite clear and easy to hear which can add to the pleasantness of listening. The overall instrumentals offer an interesting harmony that blend very well with the vocals and provide and interesting musical interest when the vocalist isn't singing. The drums help to keep the rhythm without being too overpowering or upsetting the melodic rhythm of the track.
Overall it's a very good rock track that has good vocals and melodies that can be listened to in most situations.
Rhys Maroney