The Raveonettes – Observator
aaamusic | On 10, Sep 2012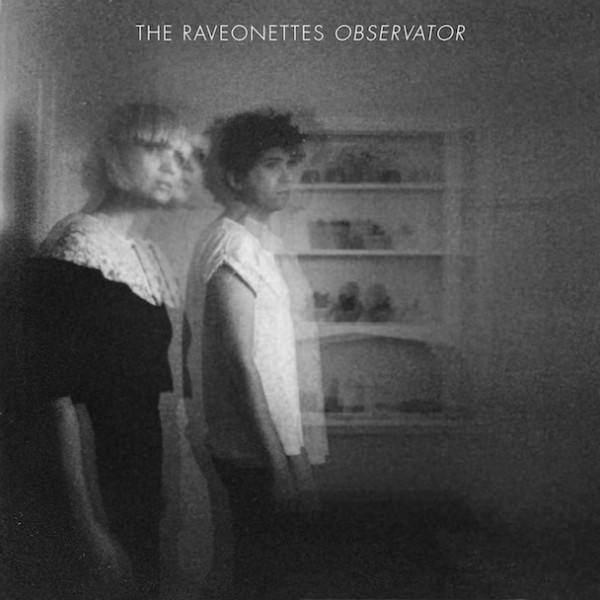 Observator is the 6th studio album from Danish indie-rock duo Raveonettes. The album will be released on September the 11th via Vice Records. Interestingly, though the record took a long time (several months) to write- it was recorded in just one week at Sunset Sound Studios in Los Angeles with producer Richard Gottehrer.
While this record is not a massive departure from their previous work lyrically, there is a slightly new tone to be heard in this collection of reverb drenched, dreamy songs. Many of the songs have a hazy, summery vibe with lingering notes, droned sounds and flowing melodies. The addition of piano to their instrumentation also adds an extra depth to their sound and there are some lovely moments on the keys throughout Observator.
The album opens on "Young and Cold" a mid tempo tune where the duo showcase their vocal abilities- their harmonies complement each other perfectly and are spot on as ever. Many of the songs on this album such as "The Enemy" and "Downtown" have a retro glam rock sound-perhaps due to the musical distortions and the hazy vocals.
Although this album is only 9 tracks long there is a lot of diversity to be heard- both thematically and musically. The Raveonettes are not afraid to slow down the tempo on this album which is nice to hear. They give songs which are essentially indie pop ballads, such as "You Hit Me (I'm Down)" a lovely, dreamy quality. Observator is a great album because it delivers exactly what fans will be looking for- the signature Raveonettes sound but with evidence of significant musical growth.
Orna Lyons