Dylan Mondegreen – Dylan Mondegreen
aaamusic | On 27, Sep 2012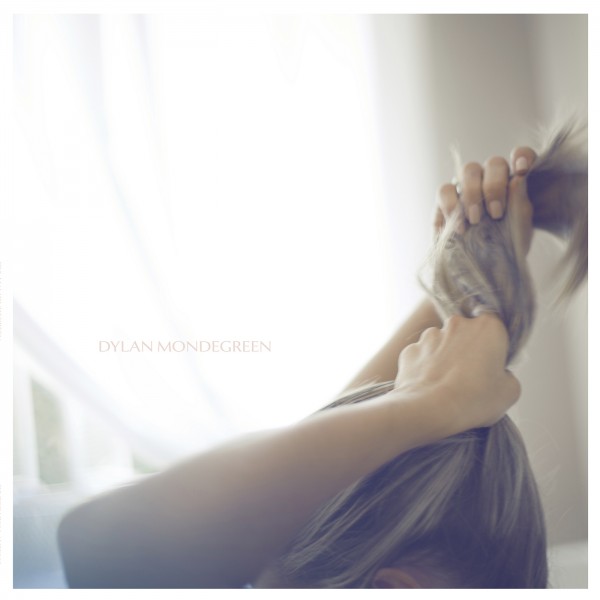 The latest album by Dylan Mondegreen which is very reminiscent of the older style of music often heard in the late 60s or early 70s.
The lead vocalist has a gentle and warm voice, close to the tenor range. Throughout the tracks it floats gently above the harmony of the backings instrumentals. The instrumentals are simple and gentle, very calming and easy to listen to. Between each track there is little change which allows for continuity between the songs, though by the end of the album it does become a bit repetitive. This album is very easy to listen to; while you are doing housework, relaxing, studying, working or just out and about, it provides a nice atmosphere.
Overall this album has undertones of 60s/70s music that is quite refreshing and new, it could easily be related to the group, The Mamas and the Papas.
Author:Rhys Maroney