PJP Band – I Am A Racer
aaamusic | On 29, Oct 2012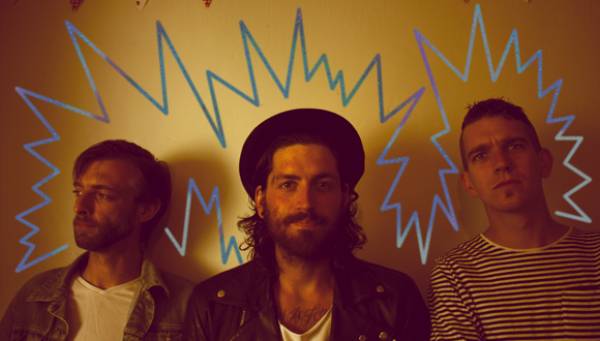 When this song first started playing, I had high hopes for the band's sound but as the song progressed, the lyrics bothered me more and more.
Everything else about the 'I Am a Racer' has potential, even if it isn't that great but the lyrics let the song down tremendously; though fair play to the band for rhyming 'carburettor' and 'denominator', that's imaginative.
For me, the lyrics just weren't exciting enough and nothing in them stood out to me; except perhaps towards the end where they repeated the phrase "There is nobody like us" – I hate to break it to PJP Band but their sound isn't unique enough to be making such bold claims.
'I Am a Racer' sounds, to me, like a slowed version of R.E.M's classic hit 'Bad Day'. The effect on the voice works well with the overall sound, though it is slightly sad that we don't get to hear the vocalists' voice untouched as it sounds like it would be a great voice to listen to.
The general sound of the band is described as being a "unique blend of grunge attitude, but imaginative, anthemic sub-pop". I don't actually know what sub-pop stands for but they definitely have a pop-rock vibe about their sound. As for anthemic, I can't say that's a word I'd use to describe them but I would say they have the potential to produce an anthemic track in the future.
Overall, this isn't the worst song I've ever heard and there's definitely something about PJP Band that could go far, I just think small adjustments need to be made in order for me to fully enjoy their sound and music.
Melisa Greenfireld