Rodina – Rodina And The Wolf
aaamusic | On 29, Oct 2012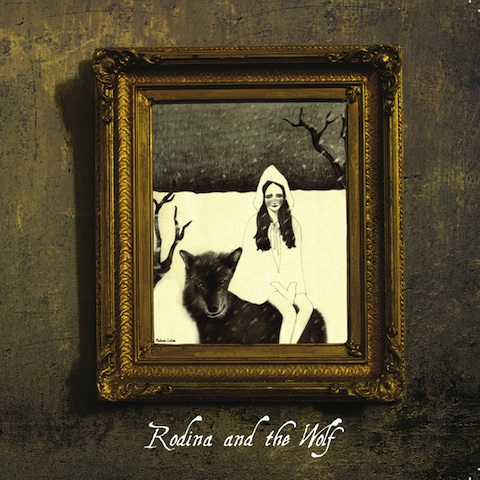 This is the second release form Leeds based duo are singer Aoife Hearty and musician and song-writing partner Joe Tatton. Their debut album "Over the Sun" was well received by fans and critics alike, leaving many people awaiting a second helping of this brand of subtle electronic pop.
The album opens on a 6 minute long stomper "Silver Mines" an eerie tune that uses various different electronic sounds to create a semi-ominous tone for the album. It is nice to hear an electronic band that is not afraid to incorporate natural sounds. ON tracks such as City Roses the band makes use of piano sounds, creating a fusion of electronic and pop that is very easy to listen to.
Do not be mistaken though, this band do push the limits and on many tracks of this album theier sound is definitely more progressive than pop. Favourites of mine are "Dust" and "All Because of You" two tracks that showcase rather haunting melodies but manage to avoid becoming overly eerie. I imagine that this band are ones to watch out for on the live scene- many of their songs beg to be heard live.
Orna Lyons