Tom Morgan signs to Fire Records and reveals first MP3 from new album
aaamusic | On 25, Nov 2012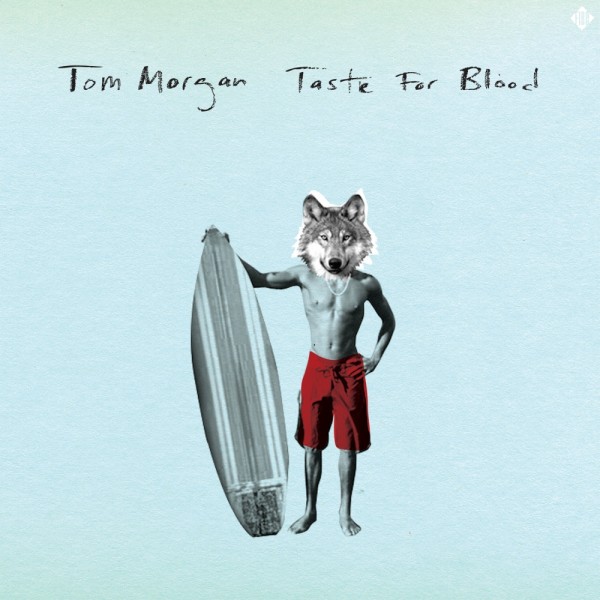 Fire Records are delighted to announce that they will be releasing the brand new solo album from Australian songwriter Tom Morgan, best known for his contributions to Smudge and The Lemonheads. 'Orange Syringe' is due out in February 2013.
The first single to be taken from the album is "Taste For Blood".
Tom Morgan has played in a plethora of bands and fronted Aussie stalwarts Smudge, a tremendous 'slacker pop' trio who he formed in 1991 with drummer Alison Galloway. They quickly became known for the melodic, mini-pop masterpieces of Tom Morgan with colourful lyrics and their low-fi approach to recording, releasing three albums (plus a collection of B sides and unreleased covers), a mini-album, a handful of singles, and appearing on several compilation albums. The albums Real McCoy, Wrong Sinatra and Manilow have been recently reissued by Fire Records.
Tom Morgan established himself as one of the finest lyricists of a generation, which was brought to wider attention when he paired with Lemonheads frontman Evan Dando for the albums It's a Shame About Ray and Come on Feel The Lemonheads.
Limited "blood red" copies of the Taste for Blood 7" can be bought HERE