CEILING DEMONS – Mendacity
aaamusic | On 05, Jun 2013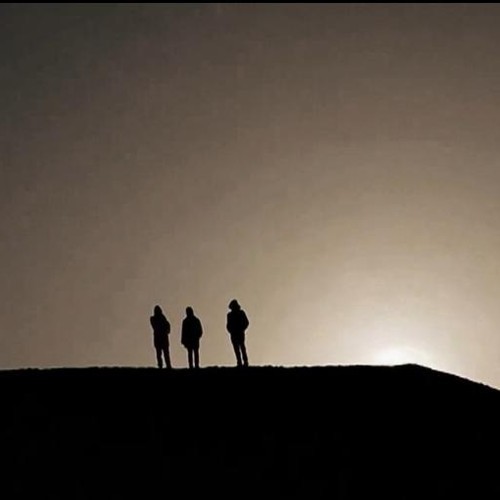 Yorkshire's alternative UK hip hop trio pick up where there debut EP The Ceiling Demons left off by releasing their first single 'Mendacity' from their forthcoming LP. The trio is built together by twin brother MCs (Psy & Dan) with the beats being produced by Beat Demon.
'Mendacity' has a dark haunting and chilling production which compliments the concept of the track. The track deals with escapism, which is a reoccurring theme on the Ceiling Demons journey from darkness into the light.
One of the most noticeable things about this track – other than its production and lyrics that are sobering and heartfelt – is that 'Mendacity' is not sticking to the sound of some of the conventional sounding independent UK Hip Hop that can be heard. The group have a distinctive, different and unique sound in comparison to other artists, which could see Ceiling Demons have an interesting future within UK Hip Hop.
Michael Joyce