GRAINGERBOY – Silent Universe EP
aaamusic | On 10, Jun 2013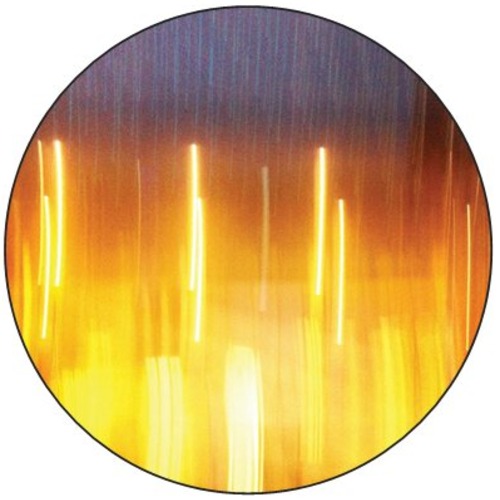 When people used to mention electronic music a cold shiver used to run trough my spine, I covered my ears with both hands and refused to listen at it. But then a good friend played  'Invaders Must Die'. I had to listen to the album twice before I admitted I enjoyed it. That's when I learnt that electronic music has different shades and levels, just like rock, and it wasn't a uniform block of music. During my journey I learnt that I enjoy contamination of electronic music with other genres; that's the reason why I fell for Simon Grainger – aka Graingerboy – and his new EP Silent Universe.
The first track is 'Cheaper Than a Taxi Home', a hazy voice and a pulsating beat tells the story of a one night stand – the tune goes up and downs with explosions of guitars and synths.
'Trainsurfing' comes next, a remake of Stina Nordestam's song.  Graingerboy's clean and warm voice exalts the nostalgia of the lyrics; everything is dressed with waving synths.
The peculiar quality of this artist's lyrics reaches his highest point with track number four 'Flying Solo' (written by Simon Phipps), a song that reminiscences a ballad coming straight from the 80s.
The EP sees the collaboration with one of the most iconic British electronic-dance bands Saint Etienne; 'Summersend' is a dance mid-tempo track about an affair accompanied by a pulsating beat.
Graingerboy's work dwells on the line between pop and electronic, with a nice and deep touch given by effective lyrics that set the EP above the average.
Monica Guerrasio