SPIRITUAL FRONT – Open Wounds
aaamusic | On 25, Jun 2013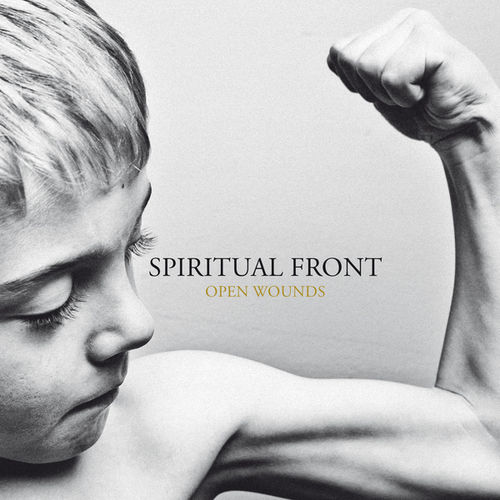 After 10 years of career, deserving to be part of the history of new European dark/folk, Spiritual Front released a new album (plus a double limited edition) proposing some classics from their catalogue, rearranged and played again in studio.
Their classic suicide pop is enhanced by wonderful orchestrations making the album a sort of ideal soundtrack inspired by those great movie directors always beloved by the band (especially Sergio Leone and Fassbinder).
'Song for the Old Man' is the first excellent example, enriched by a properly inspired video (already available in the web). It's a western short film, going well with the atmospheres of the song, starring the legendary Gianni Garko, main character of many spaghetti western in the past years.
Other gems are 'Hey Boy', an enthralling song hanging in the balance between cinematic atmosphere and 80's sound, 'We Could Fail Again', a decadent ballad and 'Soulgambler', the opening track who can't be missed out.
Rumors say that a new album featuring unreleased songs is forthcoming, meanwhile enjoy this beautiful collection.