CAMERON WHILEY – Reh Reh Reh
aaamusic | On 29, Jun 2013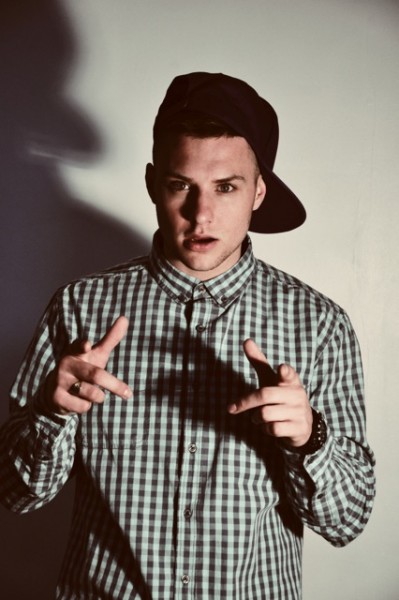 New kid to the scene Cameron Whiley releases his first commercial single 'Reh Reh Reh' via Mission Recordings and will be available from June 16th on iTunes and from retailers from June 30th.
The concept of the song is that Cameron Whiley takes everyday situations and makes them relatable and the young MC does this well by using his youthful personality and witty lines which are the highlights of the track.
The track is radio friendly and with 'Reh Reh Reh' having a catchy hook it will sure to be popular on radio and music video channels due to the funny nature of the video.
Side note: Cameron Whiley also was recently giving away a free to download single 'Camera'.  'Camera' can be downloaded via Facebook & Twitter with a 'pay with a tweet' app and is available free until June 30th. The youngster is taking an interesting position by taking advantage of the use of social media marketing in order to reach fans and create a buzz.
Michael Joyce