AAA Music Approved: O Emperor
aaamusic | On 14, Aug 2013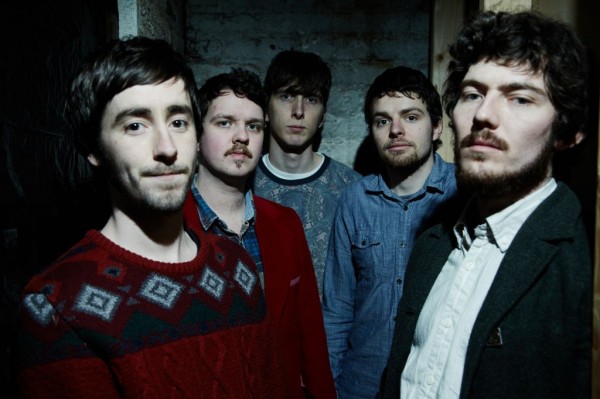 Who are you and where are you from?
O Emperor: We're O Emperor and we're from Waterford in Ireland. We formed six years ago from the ashes of a failed indoor soccer team. The "O" in the name symbolizes the no goals scored during our time.
What inspired you to get into music?
O Emperor: We had a mutual liking for stuff like the Beach Boys, Pink Floyd, Beatles etc, all the usual stuff you get into when you're younger. We all started out in cover bands so that was the music we first wanted to play and aspire too (possibly still do!) Getting a bit older, our tastes have widened, especially for this new record, we've brought in a lot more experimental influences like Brian Eno, Kraftwerk , New wave and krautrock stuff etc, we like to genre hop a bit but I guess there is that retro sound at the core.
What have you done?
O Emperor: Ha! You sound like our parents! Well we've released two records so far and were quite proud of both as we've recorded and produced them ourselves. Our first record Hither Thither was nominated for The Choice Prize (Irish Album of the year) and this record is starting to gather more interest from outside of Ireland, so hopefully we'll be touring more this coming year.
What are you like live?
O Emperor: We like to play some songs a little differently live as often there maybe some arrangements like strings or the fifth synth part noodle we have to leave out, but this makes for something different from the record, so for people who have heard the albums, it's a new twist for them that they seem to enjoy.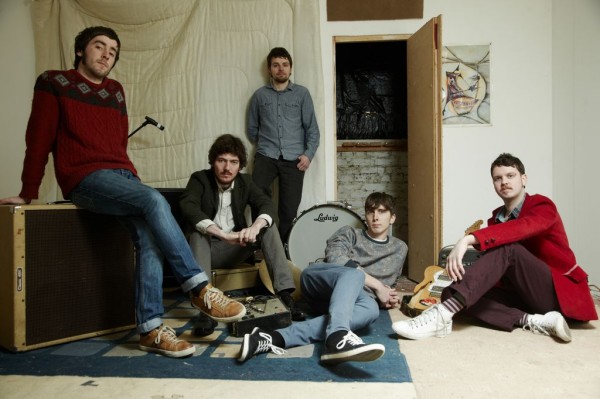 What makes you different?
O Emperor: I don't think we're ever a very trendy band. We seem to attract a lot of Taxi drivers who listen to ELO and Genesis as fans.
Physical vs Downloading vs Streaming…How do you listen to music?
O Emperor: I think streaming and downloading are just part of the way the industry is and should be embraced as a good thing. For a small band like ourselves it means more people can check us out and hopefully become a fan. As a positive knock on to that, we're got vinyl done for our new album and it's selling better then ever because people can get a free download with the record, and because they've checked it out online and like it, they are more willing to spend the money on the physical copy.
What have you been listening to?
O Emperor: Yo la Tengo – Fade, is a great album. The Terror by The Flaming Lips is worth checking out too.
What are your aspirations for the future?
O Emperor: More Parent questions eh? Career wise we should probably look into getting steady jobs, but for the distant future lots of touring I think is on the cards.
Questions answered by: O Emperor…