AAA Music Approved: Super Happy Fun Club
aaamusic | On 21, Aug 2013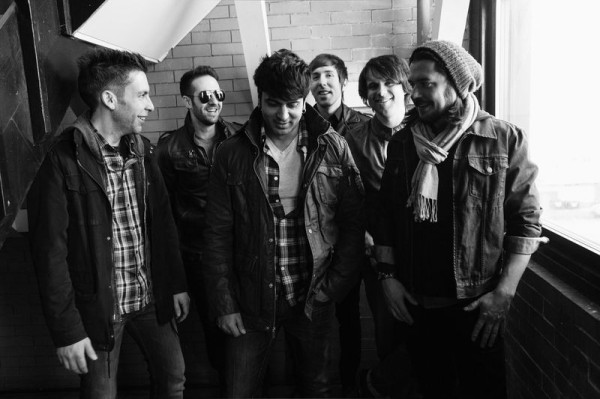 AAAmusic: Who are you and where are you from?
SHFC: We are the Super Happy Fun Club from Chicago, IL. Our band formed in early 2011 with the intent of getting together to drink and have fun. We quickly wrote an EP, released it in June 2011, and later that year hit EU/UK with our friends in Madina Lake. Now as we release our new full length, we look back grateful for all of the amazing experiences we have had over the past 2 years, and are eager to see what the future brings us.
AAAmusic: What inspired you to get into music?
SHFC: I personally started playing classical piano when I was four years old. The inspiration to play rock music didn't hit me until I fell in love with Nirvana. Watching Kurt Cobain perform on old bootleg VHS tapes was the real reason I first picked up a guitar.
AAAmusic: What have you done? 
SHFC: Super Happy Fun Club has two releases out: Go Fun Yourself (EP, 2011) and All Funned Up (LP, 2013).
AAAmusic: What are you like live?
SHFC: Super Happy Fun Club has played shows across the world in Belgium, The Netherlands, France, Germany, UK, and the US supporting bands like Jimmy Eat World, Foxy Shazam, Gym Class Heroes, Plain White Ts, and Madina Lake just to name a few.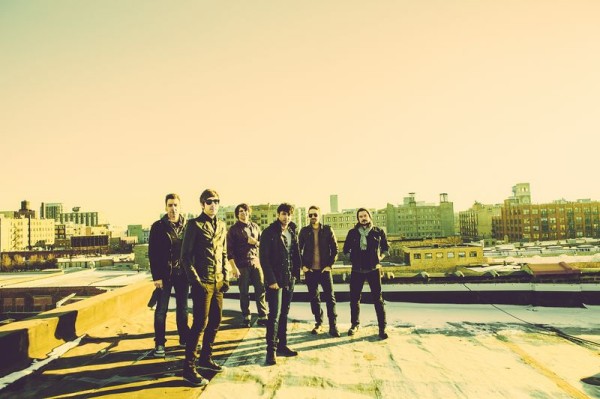 AAAmusic: What makes you different? 
SHFC: The one thing that really separates us from other pop / rock / punk / whatever genre you want to call us – is the piano. We are a heavily piano driven band, and that sound comes through in every song.
AAAmusic: Physical vs Downloading vs Streaming…How do you listen to music?
SHFC: I think in the current musical landscape you need both. If I go to a show – I always buy a physical CD.  Maybe call it nostalgic, but there is something about having that physical product the way the artist wanted in presented.  I do believe though that services like Spotify and Pandora are extremely important for music discovery and breaking new talent.
AAAmusic: What have you been listening to?  
SHFC: I have four albums that I have been listening to constantly this month: Frank Turner – Tape Deck Heart, Bad Religion – True North, Relient K – Collapsible Lung, and Masked Intruder – Self Titled.
AAAmusic: What are your aspirations for the future? 
SHFC: We are heading back to the UK this fall with Madina Lake and hope to release our new EP FUNISHMENT in late 2013 / early 2014.
Questions answered by: Pat Gilroy (Piano) of Super Happy Fun Club…