THE NIGHT IV – Thinking of You
aaamusic | On 04, Sep 2013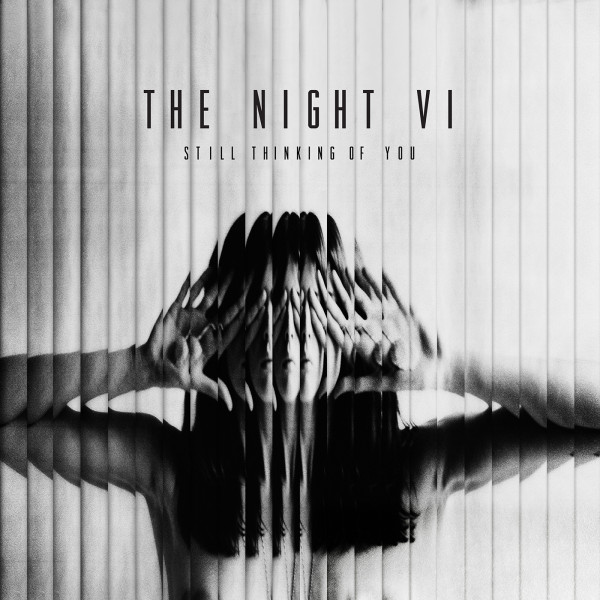 Captivatingly romantic, beautifully haunting and alluringly intriguing The Night VI debut E.P Still Thinking of You is all of this and more. With critical acclaim from the likes of NME and The Line Of Best Fit, the band are quickly establishing their mark on the Indie scene making Still Thinking of You a perfect showcase.
Opening track 'Thinking of You' begins with a chillingly atmospheric guitar melody that sets an immediate tone for the E.P, similar to bands like The XX, the track hums with a melancholic aura that permeates through the air creating conflicting emotional states of clam and miss-placed sadness. Although the musicianship is impeccably perfect for the track from the simplistic and accommodating drumming to the chilling guitar tones and solid bass grooves, singer Sophie Rose vocals shimmer across the entirety of the track reminiscing of Stevie Nicks and Florence Welsh.
Second track 'Trouble', ironically opening with a piano melody like Coldplay's Trouble, as a personal opinion might not be on par with the rest of the E.P but that doesn't mean there aren't moments of superb song-writing within. Being a more positive track 'Trouble' moves through well-placed dynamic shifts and shows off how well this group work together, locking in perfectly and accompanying each other beautifully.
Next track 'Mother' sees The Night IV move into a more relaxed melodic Folk direction. Reminiscing the likes of Radical Face and Laura Marling's rootsy sound, 'Mother' builds slowly capitalising on Sophie's distinct tone and intriguingly eerie vocals. Accompanied for the most part by acoustic guitar and other sparsely placed instrumentation the song finally builds into a sonic tidal wave that regrettably is washed away as soon as it appeared.
Closing track 'Skyline' appears to take influences from bands like Fleetwood Mac and Florence & The Machine. With its distinctive sound, that isn't easily pigeonholed, the track showcases The Night IV unique ability to dynamically build songs into these epic movements of music enveloping everything from ghostly vocals, Rock guitar solos, romantic Harp melodies and driving rhythm sections that come together harmoniously ending this E.P on an absolute high.
Daniel Garnham