AAA Music Approved: Chrome Hoof
aaamusic | On 27, Sep 2013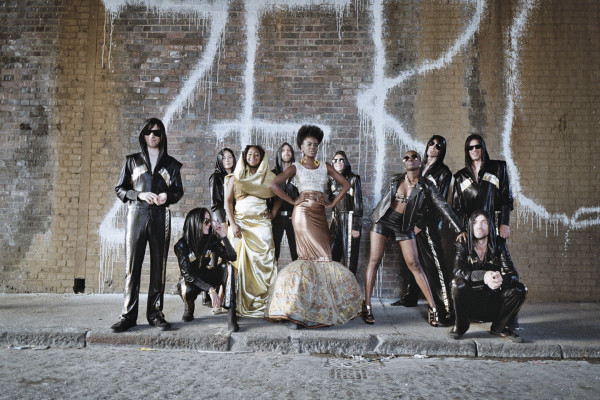 AAAmusic: Who are you and where are you from?
Chrome Hoof's the name..hail from the coast of Essex and beyond. Formed in '00. The rest is on the web..
AAAmusic: What inspired you to get into music?
It was either music or work in the local jam factory…I made the wrong choice. My dad's juke box blasting '60s/'70s classics through those massive valves got me started.
AAAmusic: What have you done?
Three albums, two EPs and a couple of remix albums to date. Extensive touring of Europe and the US, commissioned theatrical events, multiple collaborations, etc, etc…
AAAmusic: What are you like live?
Live is our preferred medium so gonna make it as mental/memorable and fun as possible. Anything goes…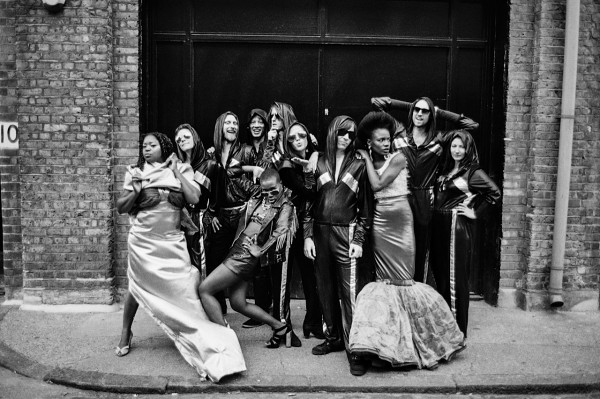 AAAmusic: What makes you different?
Everything. We do what we do and if folk dig it then great. Not everyone's cuppa Ceylon but oh well…
AAAmusic: Physical vs Downloading vs Streaming…How do you listen to music?
Personally speaking: Vinyl, cassette, radio, wom and a bit of YouTube is more than enough for me.
AAAmusic: What have you been listening to?
Anything and everything. Except for will.i.am. He wanted to join Chrome Hoof but just couldn't hit the notes..
AAAmusic: What are your aspirations for the future?
Record an album where I play the same bass line (one note) for 60 minutes.
Questions answered by: Leo Smee of Chrome Hoof…