Daily Archives:
1 October 2013
1 October 2013 | aaamusic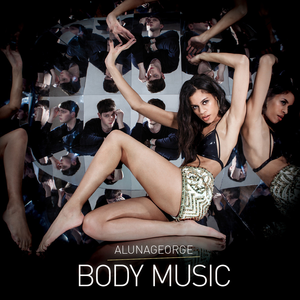 London duo AlunaGeorge released their very much expected debut album not long ago. The killing formula of electro-R'n'B has payed off; with Aluna's baby voice and George's post-dub production, this record becomes  a breath of fresh in an industry saturated … Read More
1 October 2013 | aaamusic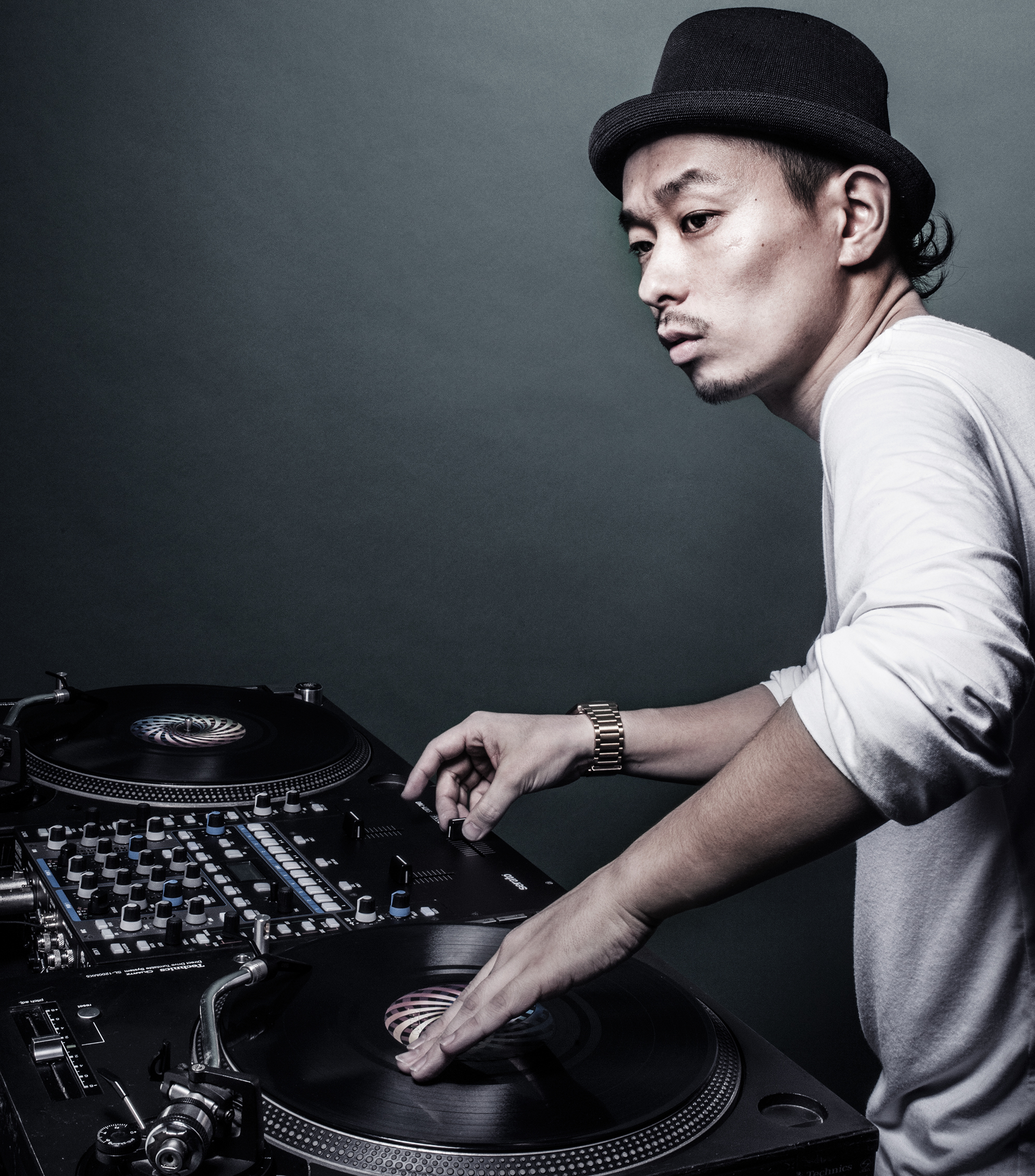 AAAmusic: Who are you and where are you from?
DJ KENTARO, from Tokyo Japan.
AAAmusic: What inspired you to get into music?
When I was 13 years of age, I was a skater and turntablism suddenly came … Read More