Daily Archives:
9 October 2013
9 October 2013 | aaamusic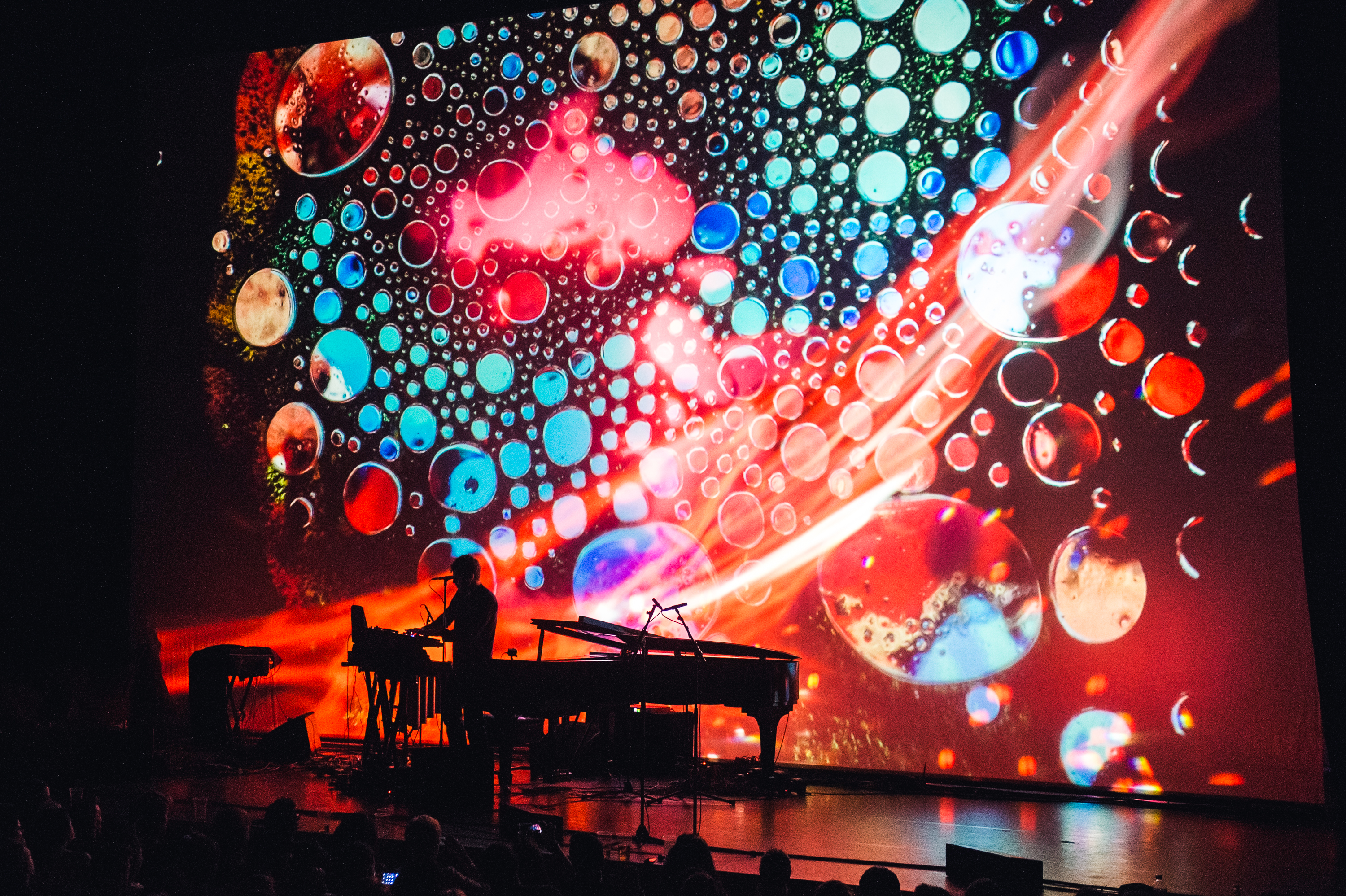 Saturday 5th October, London
Since his breakout in 2011, Nicolas Jaar has very quickly managed to transcend the dance scene that many had initially shackled him down in (due to, in part, his early singles), and … Read More
9 October 2013 | aaamusic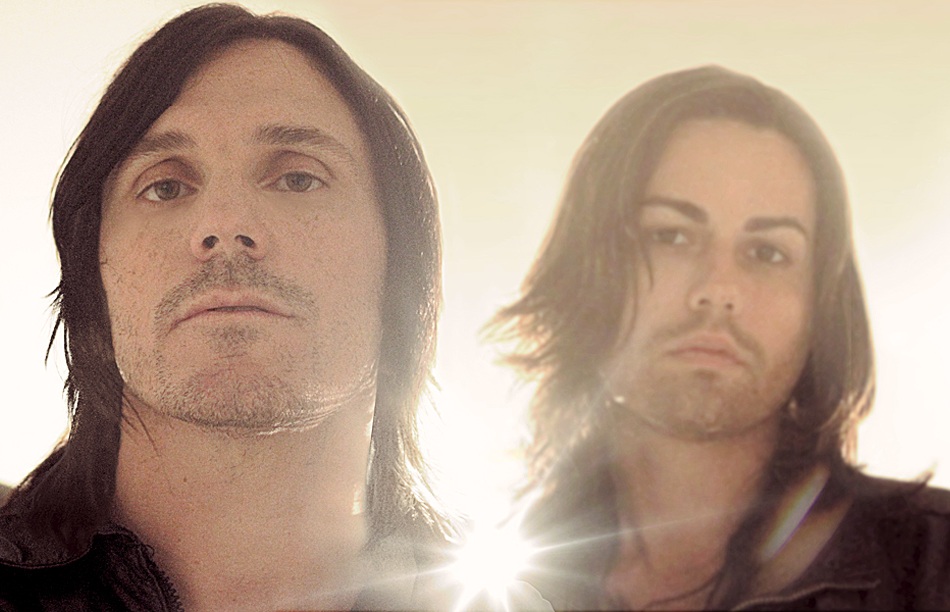 AAAmusic: Who are you and where are you from?
We are Golden State and we are from Los Angeles California. We have all been in other rock outfits like Paloalto, Red Jumpsuit Apparatus, and Juliet and The Licks.