Daily Archives:
10 October 2013
10 October 2013 | aaamusic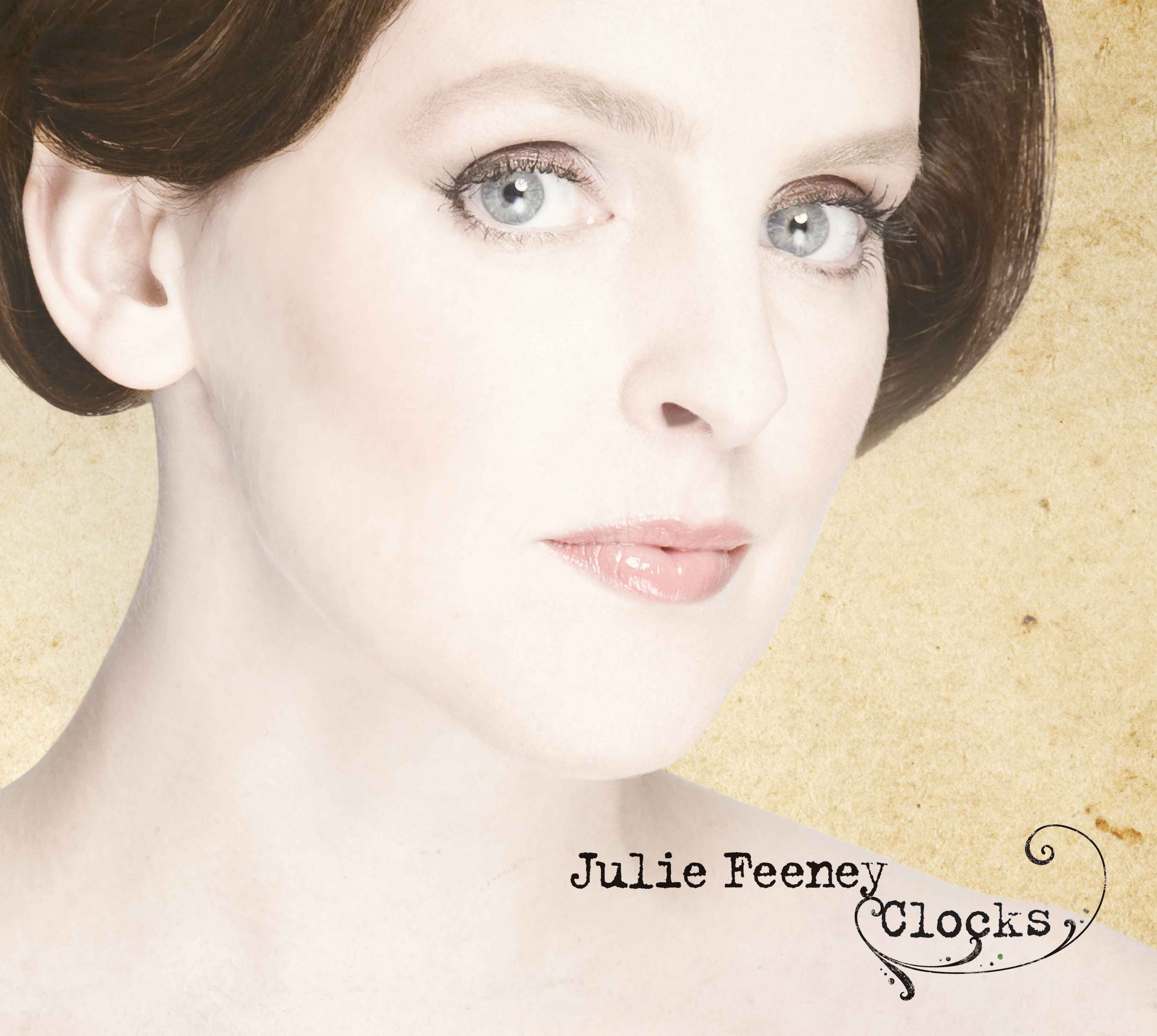 Julie Feeney is a talented award-winning Irish artist. Composer, singer, song-writer, orchestrator, comedian, producer… She has a strong curriculum vitae offering a solid base for her third album Clocks, mixed by David Reitzas (who has produced Madonna, Guns N' … Read More
10 October 2013 | aaamusic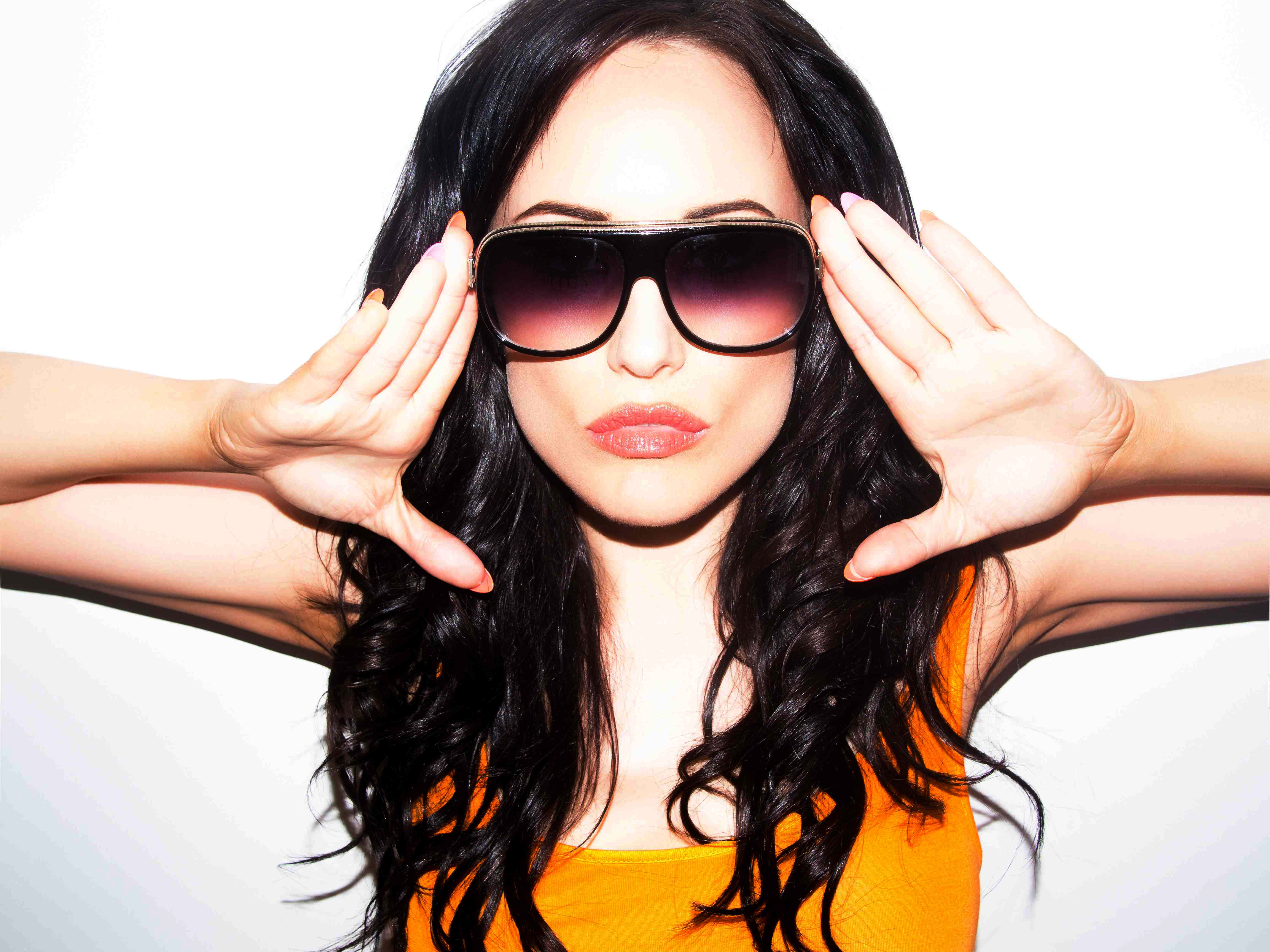 AAAmusic: Who are you and where are you from?
I'm a DJ/Producer from London, and have been DJing for approximately six years.
AAAmusic: What inspired you to get into music?
I started my career as a dancer, … Read More