KILTO TAKE – Mimic
aaamusic | On 16, Oct 2013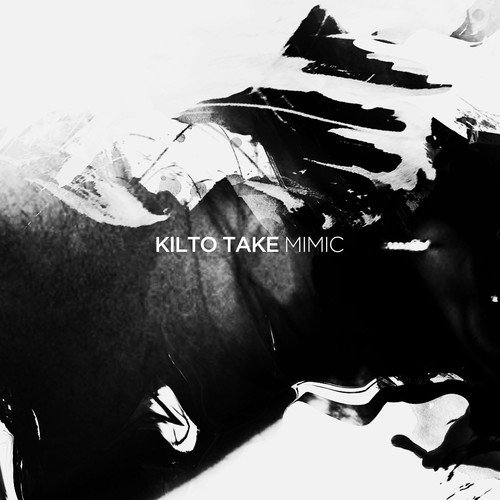 All the bands come onto the market matching their sound and style to those of other well-known groups; most of the times it's their PR trying to appeal the newbies to the press. Main problem of this tactic is the consequent hype that can hardly be justified.
Kilto Take are a band from Hertfordshire and, according to their profile, they should recall early U2, The Cure, Radiohead and other big names of the 80s and, surprise, they actually do. The band takes all the inspiration from that and other periods, from different genres and put into their upcoming single 'Mimic', that anticipates their début album Resolute. But there is something that doesn't quite add up.
The piece is promising, the shaded electronic distortion brings you back to the past, and while the guitar is strong, the drums and the base don't live up to the alleged energy and intricate musicality of the song. Jon Crosby's voice sounds excessively breathed and choked, lacking grandeur and depth. When we get to the refrain, we should be blown away but we are not.
Overall the song sounds cold and distant and doesn't deliver the promises. On the other hand, Crosby does an amazing with his guitar that lets us see a glimmer of this band's greatness.
Monica Guerrasio