FRANCIS INTERNATIONAL AIRPORT – Cache
aaamusic | On 30, Oct 2013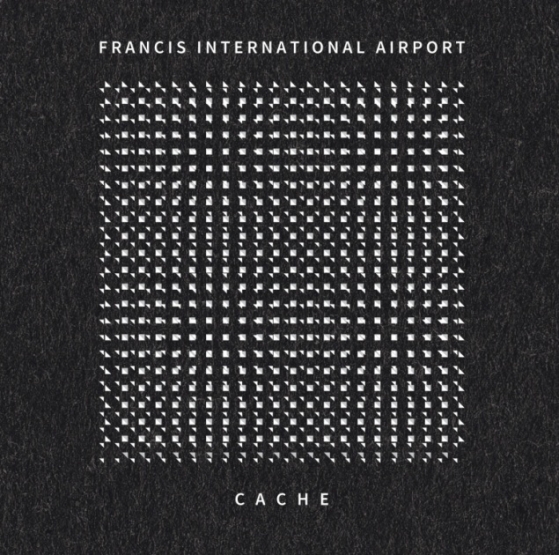 Francis International Airport is a Viennese band that live in the past; they are associated with bands from to Krautrock movement (Kraftwerk and Neu!, just to mention a couple). Their songs are a tribute to the pop from the '80s, heavily veined with synth effects, but despite their inspiration coming from the past, they still sound actual and modern.
Their new album Cache is an organic work that takes a step forward from their previous records, elevated to a pop indie atmosphere, blending together various details and intuitions.
The first track 'Berenice' is the perfect opening; it delivers straight away the mood of the album. The song is a modern ballad that has the flavour of the '80s, revisited in a modern key. The music is exalted by the synth effects, the voice is not the prominent element, it's slightly kept in the background; all the drama of the song is captured and conveyed by the instruments. The abrupt halt of the end is powerful in this way.
When it comes to 'Pitch Paired', the rhythm is broken and uptight but it beautifully opens up in the refrain; what sounds like a black and white song is actually more coloured and multifaceted. Again the track is mostly music and instruments and less voice.
Halfway through the album we find 'Sulfur Sun', slightly different from the rest of the album in its structure. The synth is kept to a minimal, the voice is able to shine in its velvety quality and the song reminds of a romantic ballad; a stroboscopic light would be perfect for a slow dance on the notes of this song.
The album is out now and there will be a European tour; word is the band is amazing live and I must say they sound pretty good studio, can't wait to see what they're capable of on stage.
Monica Guerrasio