MOGWAI – Remurdered
aaamusic | On 19, Nov 2013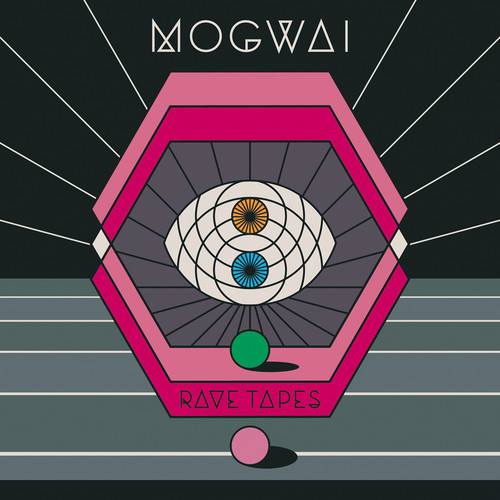 Mogwai are renowned five-piece band from Glasgow active since 1995. 'Remurdered' is an essential post-rock piece from their new album to be released at the beginning of the next year. This track dynamically develops from an ambient beat to electro noises and harsh synthesized splashes.
'Remurdered' brings cold sonic air but never turns into mere hollow sounds. The stamina of this piece seems to be fighting with its two inner sides – the calming one, seeking for an art rock shelter and the never resting 'shoe gazing' one. This track cannot be named the brand track of Mogwai due to generally more soft previous albums although it represents the band's attitude to music very well.
'Remurdered' will appear on Mogwai's new album called Rave Tapes via Rock Action (UK and Europe) and Sub Pop (North America) on 20 January 2014.
Agnessa Yermakova