HILDAMAY – Drag
aaamusic | On 20, Nov 2013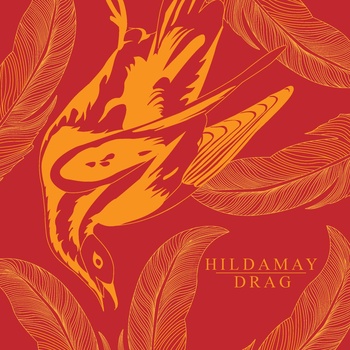 Hildamay, who hail from Kent, first came onto my radar towards the end of 2011 when I caught their set during their tour with Mallory Knox. Afterwards, I downloaded the free spilt EP they released together and thoroughly enjoyed 'This House Became Our Home' from their 7-track We Loved, We Lost. Since then, Hildamay have grown and matured massively. They've released an album and are seemingly on their way to releasing another.
'Drag' is their latest single, and at 2:21 it's one of their shortest tracks. But great things come in small packages, as we all know. From my first listen, I liked this track. After another, I'd decided that it's their best track to date. Hildamay have stuck to the age-old 'Keep It Simple Stupid' method with this track, yet their maturity and strength in song crafting still shine through.
In their usual rock/hardcore/punk manner, this track features aggressive vocals and singing from vocalist Tim, with memorable lyrics. The guitar riffs are notably catchy, but 'Drag' also contains very melodic lead guitar lines throughout, which really help carry the song; if it was any longer, it could get boring as the pace doesn't change much. And that is the only fault I can find with this track.
Jake Parker
Check out the video for 'Drag' on YouTube…