Daily Archives:
28 November 2013
28 November 2013 | aaamusic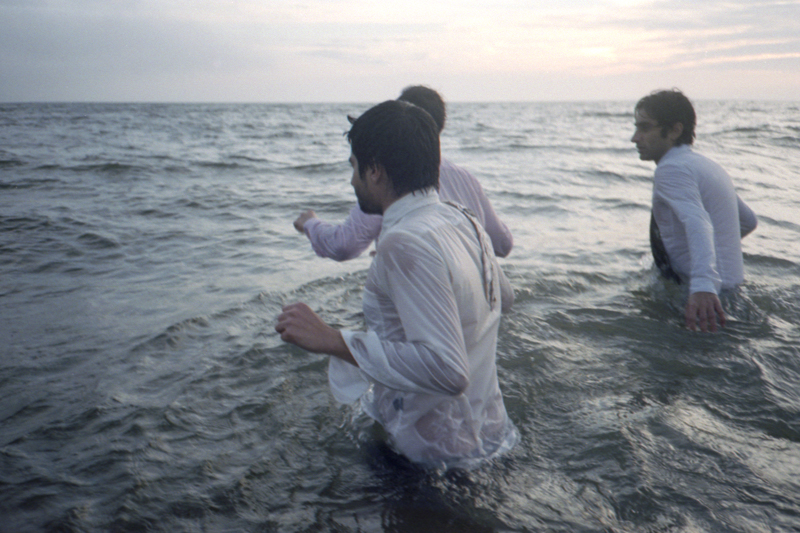 AAAmusic: Who are you and where are you from?
We are Dawn of Midi. Amino Belyamani on piano, Aakaash Israni on bass and Qasim Naqvi on drums. Amino was born and raised in Morocco, I was born … Read More
28 November 2013 | aaamusic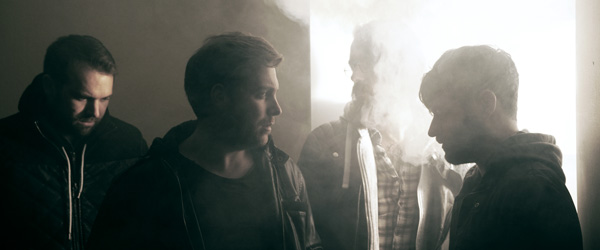 'Root To The Seed' is an easy listening track, with This Silent Forest focusing on a clear drumbeat and wandering electric guitar. The distinctive Scottish accent of the singer also contributes to the overall smooth musicality of the song.
At five minutes … Read More