P MONEY – Round The Clock
aaamusic | On 07, Dec 2013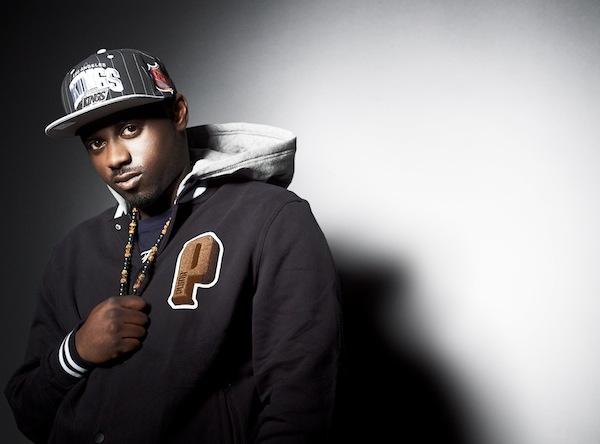 London MC P Money releases his new EP Round The Clock. The EP contains five tracks (with the last track being a remix of the first song) released through Rinse and is now available for download through iTunes now.
Round The Clock has a blend of different sounds, with typical hip hop sounding tracks mixed with dubstep sounds, with all of the beats on the EP being sure to shake your speaker. P Money raps with his typical aggressive, in your face style using witty lyricism and metaphors that his audience that have come to know.
'Round The Clock' – The EP's opener features P Money rapping with a quick flow, threatening style and using metaphors with the MC's vocals sounding slick over great production.
'Changes' featuring C4 – In Changes the subject matter is talking about the changes P Money is going through with rising fame and fortune, assisted with catchy vocals from C4 and a dubstep inspired beat.
'Mad' – The production is menacing and sees P Money rhymes compliment that with an aggressive style which hip hop fans are going to like.
'Missing' – P Money uses his signature witty rhymes throughout the track. With the beat starting slow and builds up into a big dubstep club track, accompanied by catchy female vocals.
'Round The Clock (Cause & Effect Remix)' – This remix is also a sure fire club track, that will be in rotation throughout clubs and get people on the dance floor.
Throughout P Money shows versatility with his music being able to cater to a hip hop audience as well as a dubstep audience, switching styles effortlessly both musically and lyrically. Round The Clock highlights this ability and is sure to help the rise of P Money.
Michael Joyce