FLETCHER – Open Up
aaamusic | On 14, Dec 2013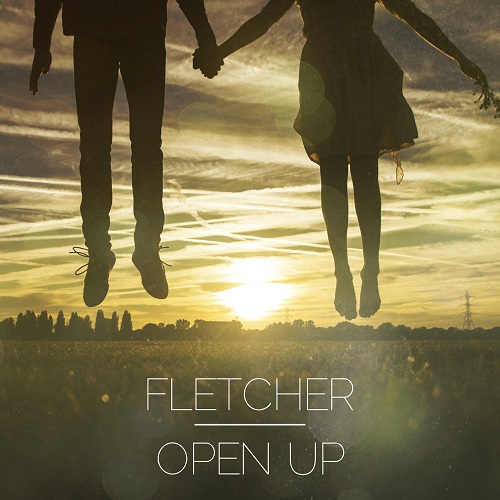 I knew I was going to enjoy this toe-tapping treat from Fletcher from the second I pressed play. The imperfection in his voice against upbeat guitar strumming makes 'Open Up' a charming track that leaves you wanting more.
When I find songs like this, ones that take hold of my senses and command my attention for the full track, it reassures me (in a way that makes me seem far more hipster than I could ever commit to) that today's music has not totally succumbed to the ready-made dance beat to which the singer is made to fit.
This is the honest product of a bloke with a guitar, writing about the world as he sees it, with a catchy beat to bounce it along.
Of the accompanying video, Fletcher says his aim was to capture tiny segments of everyday moments as a way of stopping and looking at what life has for him. The result is a very cool insight into everyday life that is largely taken for granted.
The first single to be released off his debut album, Upon Ayr, 'Open Up' is a sign of great things to come and I for one can't wait to see what else is in store.
Rachael Pilkington