SUPREME CUTS – Isis
aaamusic | On 19, Dec 2013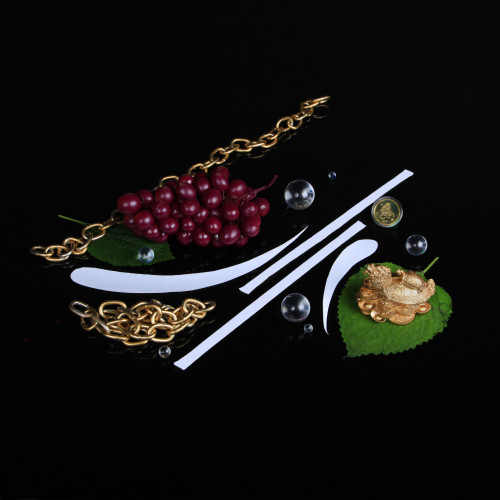 Supreme Cuts are the Chicago-based production duo Mike Perry and Austin Kjeultes. The single 'Isis' which features vocals from Haleek Maul & Bago, is taken from the group's forthcoming album called Divine Ecstasy, which is their first that is to be released in Europe on 27th January, through Memphis Industries. The single is available now.
Production, which is the highlight of the single, is both haunting and soulful with slow drums and synth, which creates a really atmospheric tone to the song. Background vocals from Bago are integrated into the track brilliantly by the Chicago duo, fully complimenting the production.
Lyrics on 'Isis' come from Haleek Maul. The lyrics are graphic and the rapper paints a picture with them reflecting on physical strength and power relationships over his female companion, rapping in a slow flow throughout his verses.
Michael Joyce