AAA Music Approved: Thrash Pilot
aaamusic | On 20, Dec 2013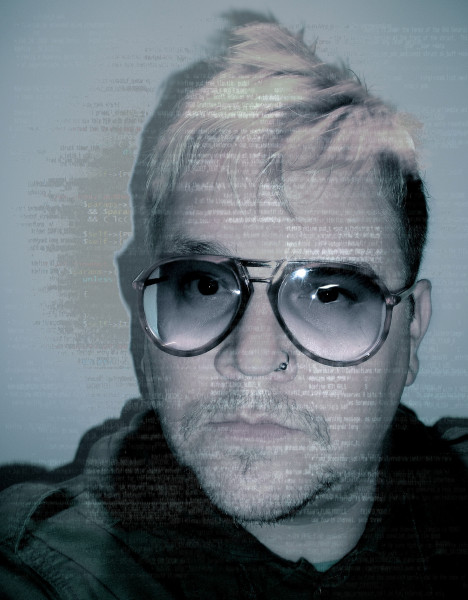 AAAmusic: Who are you and where are you from?
Thrash Pilot from Manchester. I originally got into drum and bass and production as a kid really, tried to make tunes with some Yamaha PSS keyboard I had at about 14, then eventually managed to get hold of an old Ensoniq EPS sampler when I was about 17, and had my first release on Manchester's Abstrakt Records at 19. We did a live act for a while, playing gigs at NY Sushi and student type places… I then had a couple of tunes out on some London labels, then took a break for a while, now I'm back with a vengeance, it would seem.
AAAmusic: What inspired you to get into music?
Music For The Jilted Generation. Simple as that. I heard that album and couldn't believe what was possible with a few bits of gear and some ideas. I then started vinyl shopping and finding odd beats on labels like Blue Planet and Warp. Finally becoming fully DnB in about 1999.
AAAmusic: What have you done?
Well, I released a few tunes in the 90s and early 2000,s but it's the new stuff I'm really proud of. My new label Killscreen has it's own sound and I'm really happy with our output. Looking forward to a busy year in 2014.
AAAmusic: What are you like live?
Like I say, I've not really been behind the decks for a decade, but I've recently got myself a decent digital setup and am looking to get some gigs, if anyone wants to manage me please get in touch…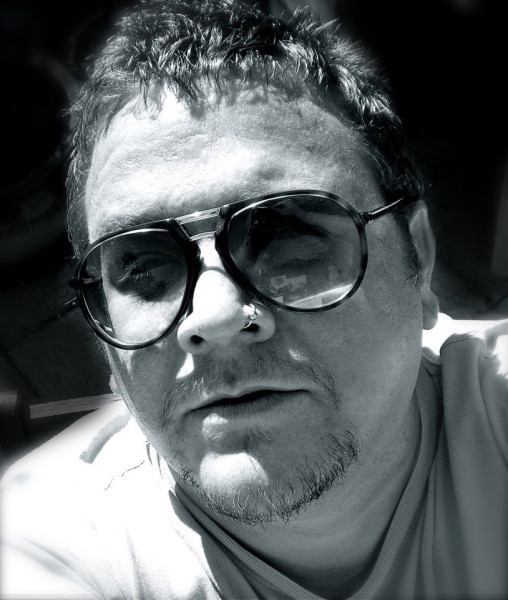 AAAmusic: What makes you different?
The sound of the label is it's own. Minimal, experimental, odd you might say -but it's own. I've tried to get some artists on board that reflect that.
AAAmusic: Physical vs Downloading vs Streaming…How do you listen to music?
I tend to buy my DJ tunes from Beatport or Trackitdown and get sent some of it.
Otherwise, I'm a big fan of Spotify. I bought a massive book 1000 Albums to Listen to Before You Die and a Spotify subscription last Christmas, and have been slowly working my way through it. Loving all the old blues stuff.
AAAmusic: What have you been listening to?

The new Boards of Canada album was awesome, and I quite like some Metal actually, my favourite DnB artists at the moment are Rockwell and Philth – and I'lll always nod my cap to Karl (Dillinja) who's one of the nicest guys in the scene and a true pusher of sounds. Can't wait to hear his and Kevin (Lemon D)'s new stuff.
AAAmusic: What are your aspirations for the future?
We have a release in the new year featuring some new Killscreen artists.  Hopefully I'd like to do some gigs. Like I say, watch this space…
Questions answered by: Jim Kennedy aka Thrash Pilot…