ANDY BURROWS – Light The Night
aaamusic | On 10, Jan 2014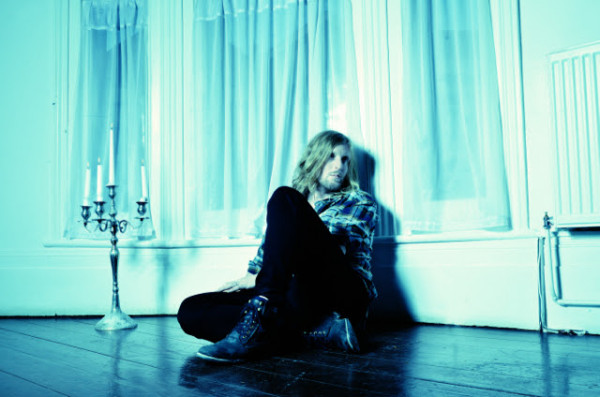 Former Razorlight drummer turned song-writer and composer Andy Burrows latest single release 'Light The Night' is a testament to how the man at the back of stage holding the band together doesn't just 'hit things' for a living.
Co-written with Ilan Eshkeri for The Snowman and The Snowdog, 'Light The Night' truly resonates with a real feeling of Christmas magic that the original Snowman film instilled in thousands over 30 years ago.
Given this particular song's context it's hard not to become slightly sentimental over it, still the review shall go on. Spoiler: it's a positive one.
Opening with an almost aura inspiring uplift of bellowing church choir singers, straight from the first note this song bares no bones it's rooted in Christmas wonder but doesn't makes it self so painfully obvious like so many others that have come and gone over the years. With verse sections that echo more of an operatic Folk feel, Andy Burrows' use of acoustic guitars to drive the melody whilst the vocals soar across the chorus section matching the lyrical content sublimely has resulted in a Christmas classic receiving a modern update without tainting his, or it's integrity at all.
With practically a whole orchestra behind this track, driving it, pushing its dynamics and tension it's almost impossible to pick each individual instrument out, but this is far from a negative. It's the classic saying: when you're doing something right no one will notice, do something wrong everyone will.
Daniel Garnham