Daily Archives:
15 January 2014
15 January 2014 | aaamusic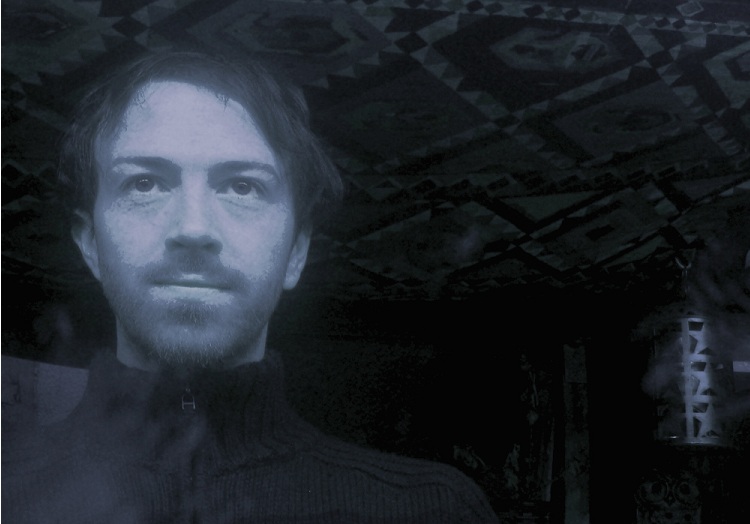 AAAmusic: Who are you and where are you from?
My name is Nate Connelly and I am from St Annes is Lancashire. Started on the drums at 12…began bedroom producing around 15-16 when my brother left his studio … Read More
15 January 2014 | aaamusic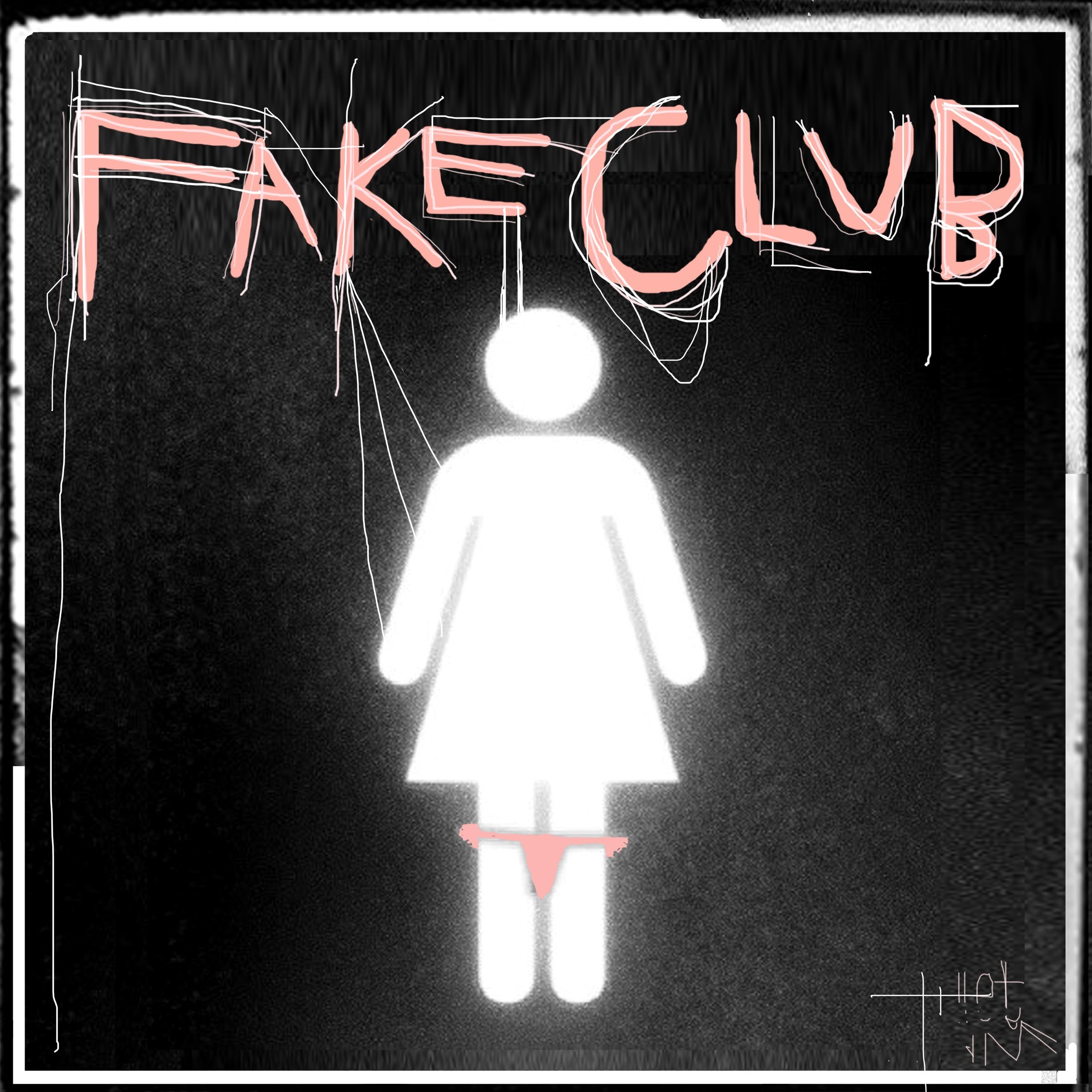 After reviewing Fake Club's scrappy Punk single 'Beauty Queen' last year I went into this latest single 'Midnight At KOKO' expecting very much the same vibe…well that isn't the case.
Composed for the Indie comedy film 'Powder … Read More