AAA Music Approved: Nate Connelly
aaamusic | On 15, Jan 2014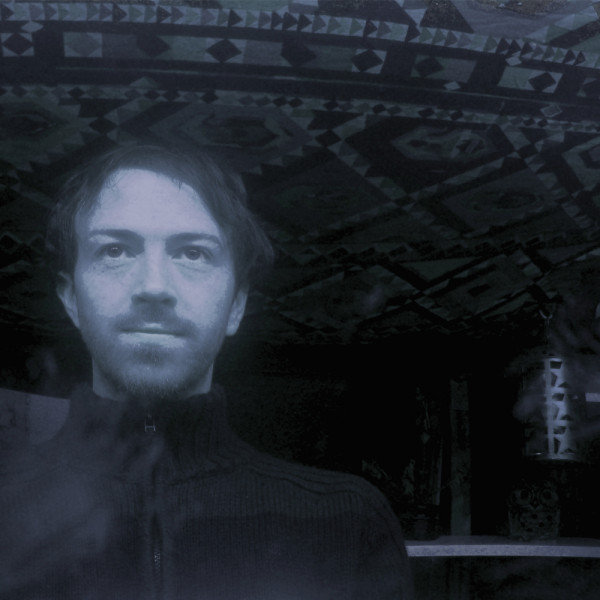 AAAmusic: Who are you and where are you from?
My name is Nate Connelly and I am from St Annes is Lancashire. Started on the drums at 12…began bedroom producing around 15-16 when my brother left his studio gear free for a summer.
I'm pretty much self-taught…though later went to college. I used to play electro and drum and bass with my brother as a live duo at parties and warehouse raves around the north in the early '00s.
I can play many instruments; half badly.
AAAmusic: What inspired you to get into music?
I grew up listening to all sorts of music as a kid. The bands that initially inspired me into want to learn to play were the likes of Zeppelin, Floyd, Hendrix, Santana and Nirvana.
Later on, the albums which inspired me to turn to writing and producing my own stuff were without a doubt:
Tricky – Maxinquay
Prodigy – …Jilted Generation
Portishead – Dummy
Squarepusher – Feed Me Weird Things
I write in many different genres, so my influences are all over the place. I like to keep a fresh approach when writing. Sticking to one genre just doesn't suit my personality too well.
AAAmusic: What have you done?
I recently scored Juno Maks No.1 feature film Rigor Mortis, which was amazing. I'm also very proud of all of the short films I have scored.
This new album is my fifth, but it is my first proper release. I have always been very self-critical of my work and so I'm proud that I'm finally managing to get some of my music out there, and that people are supporting me and enjoying it.
AAAmusic: What are you like live?
I don't currently play live. I don't like being the focus of attention. I just like to make tunes.
AAAmusic: What makes you different?
My genes?
AAAmusic: Physical vs Downloading vs Streaming…How do you listen to music?
If I like an album I buy it on vinyl. For me, vinyl offers a permanence which no other format can provide. CDs are a bit s**t because they aren't very durable or desirable. I do think vinyl is the best format. It's clarity of sound, beauty and desirability is unparalleled.
I listen to Spotify and I download too, but I pay for it. I think things like Spotify exist for a reason and are by no means a bad thing. Some responsibility lies with the fans to make sure they support the music they like by going to the shows and buying the physical releases, and some lies with the labels to create an image and product which people desire to own, touch or be a part of, rather than something intangible like an MP3. But then these things, sadly, boil down to money.
AAAmusic: What have you been listening to?

My most played albums this past year were…
Kronos Quartet performs Philip Glass
Teebs – Ardour
Burial – EPs
Nils Frahm – Felt
Tom Waits – Blue Valentine
Radiohead – In Rainbows
Trentemoller – Into The Great Wide Yonder
AAAmusic: What are your aspirations for the future?
Well, I'm working on my next album which I hope to put out mid 2014, and I'll be working with Juno Mak again having just signed to his film company.
I'd just like to carry on making music. To move people and connect with them is all I hope for.
Questions answered by: Nate Connelly…
Stream Nate's latest album A Dream About Being Lost here: