FAKE CLUB – Midnight At KOKO
aaamusic | On 15, Jan 2014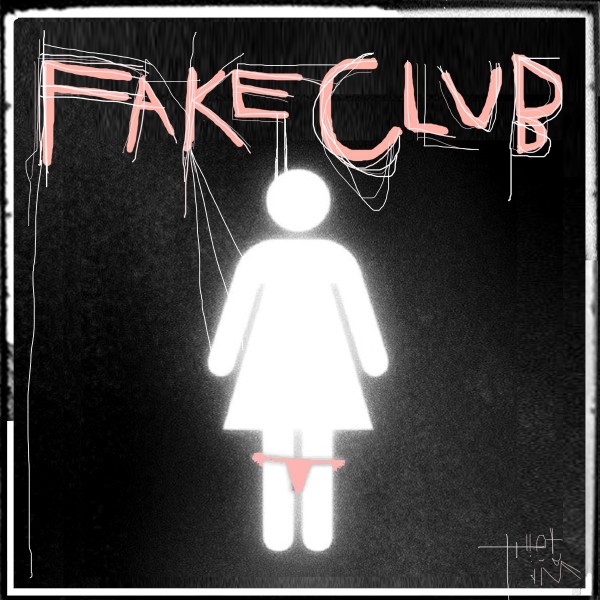 After reviewing Fake Club's scrappy Punk single 'Beauty Queen' last year I went into this latest single 'Midnight At KOKO' expecting very much the same vibe…well that isn't the case.
Composed for the Indie comedy film 'Powder Room', Fake Club has taken a more refined and less edgy approach this time round. With it's mildly average tempo and Indie-Pop grooves I've been left a little more than bewildered at this sudden u-turn of sound. Naturally it's still good to see Fake Club expressing their opinions of the world around them rather than another meaningless love song but that said I miss the bands scrappy Punk attitude I become fond of.
It's hard to convey my thoughts about this song, in truth, it's just a little "meh" – it isn't bad by any means, good solid groove, catchy bass-lines with well-toned guitar sounds in the chorus sections. It ticks all the boxes for a decent Pop-Rock track but ultimately just feels a little soulless; before I knew it the song was finished and had ended with no real dynamic impact as if it was almost too polite.
Summed up? Unfortunately 'Midnight At KOKO' is just a little too tamed and clean; something feels very disingenuous and resonates too much of Green Day's fall from grace with the tragic 'Boulevard of Broken Dreams' fiasco.
Daniel Garnham