LIZ GREEN – Where The River Don't Flow
aaamusic | On 13, Feb 2014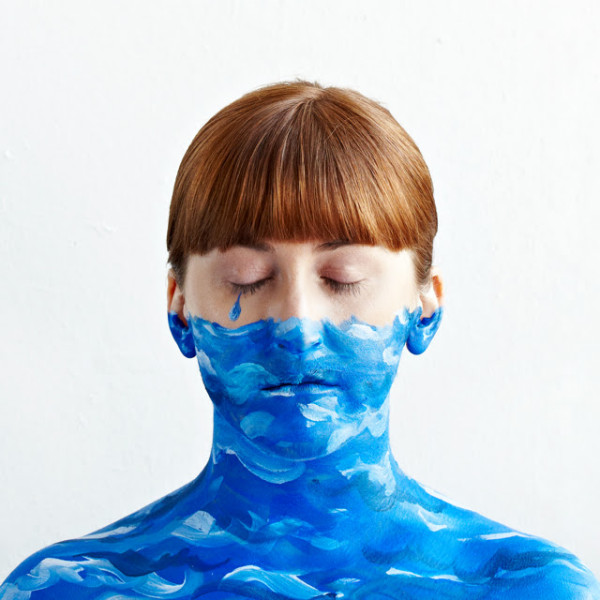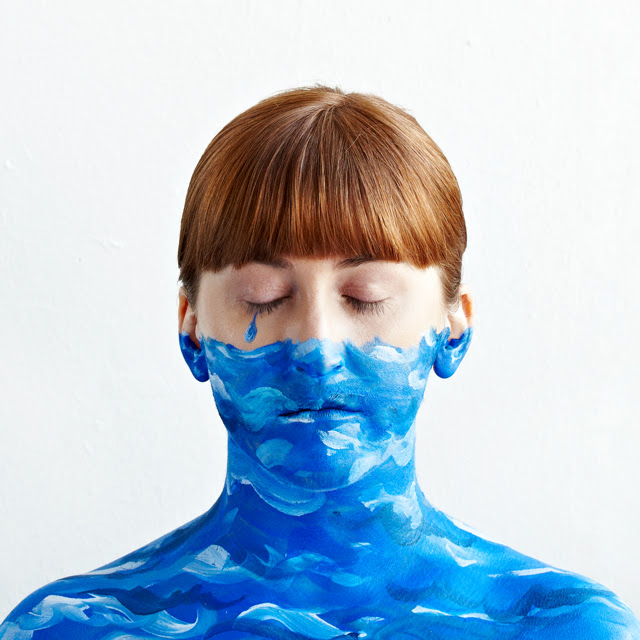 English artist Liz Green has not finished delighting us. After her highly acclaimed debut album O, Devotion! in 2011, her eccentric and attractive world will be out in the open again with her follow up Haul Away!, due out via PIAS on 14 April 2014.
In Liz's own words, "Haul Away! is a breath of the edge of the world. The Ground vs The Sea I suppose. There's more life and more going on." She adds, "Hopefully it sounds a little more like me."
The single 'Where The River Don't Flow' is a good introduction to this new work. Beginning with a jazzy and catchy Aristocats-like piano introduction, the entire song contains this chiaroscuro mood making it so attractive.
Apart from a somewhat disappointing piano transition at the middle of the song, which could have been a bit crazier and imaginative, Liz Green's true voice and the piano play well together. Very faint drums and saxophone remain in the shadows throughout, to support the former shining duo.
'Where The River Don't Flow' has this musical eccentricity typical of an English style – slightly wacky in its own way, but all the while maintaining it within classic standards, so that anyone can be touched by it.
This is for sure a song that will make you want to discover the rest of Liz Green's new album. Until then, only one remaining word need be said about 'Where The River Don't Flow': enjoy!
Marguerite Gallorini