OFF THE RADAR – 12 Shots From The Coffee Shop
aaamusic | On 15, Feb 2014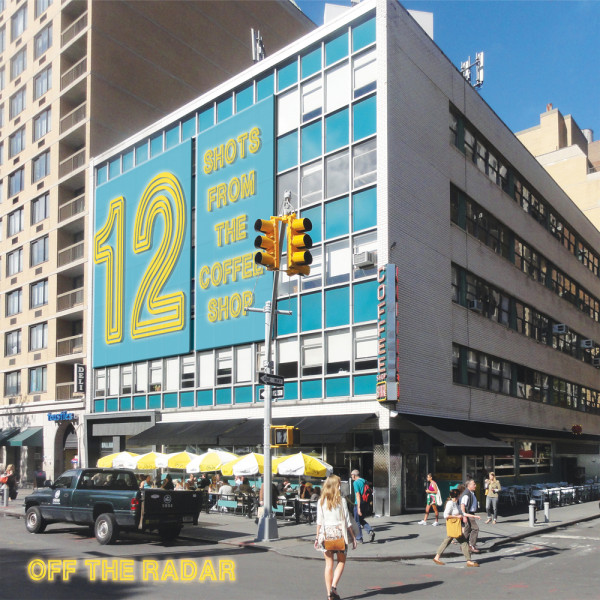 UK based alternative rock band Off The Radar creates exciting and explosive music influenced by  punk and indie. The trio of  Daz Gurney, Tim Milbourne and Ade Dacre make sounds  reminiscent of The Bluetones, The Smiths and The Beatles.
Two songs from their first album Seen From Space were chosen by Channel 4 as advertisements to promote the Channel 4 music website. Their third album 12 Shots From The Coffee Shop, released on Radar Control, followed the successful Cut To The Chaser.
This album is a melodic, fast moving and energetic blend of music. Sometimes called "proper power pop that Mummy used to bake", it's nostalgic, hot and steamy. Take their lyrical journey inspired by European & American sounds to discover music which is original and catchy.
Anthony Weightman