Daily Archives:
12 March 2014
12 March 2014 | aaamusic
AAAmusic: Who are you and where are you from?
We are Lake Malawi, an indie-pop four-piece gradually getting established in London, dividing our time between Prague and the UK. The band started in September and was named after a … Read More
12 March 2014 | aaamusic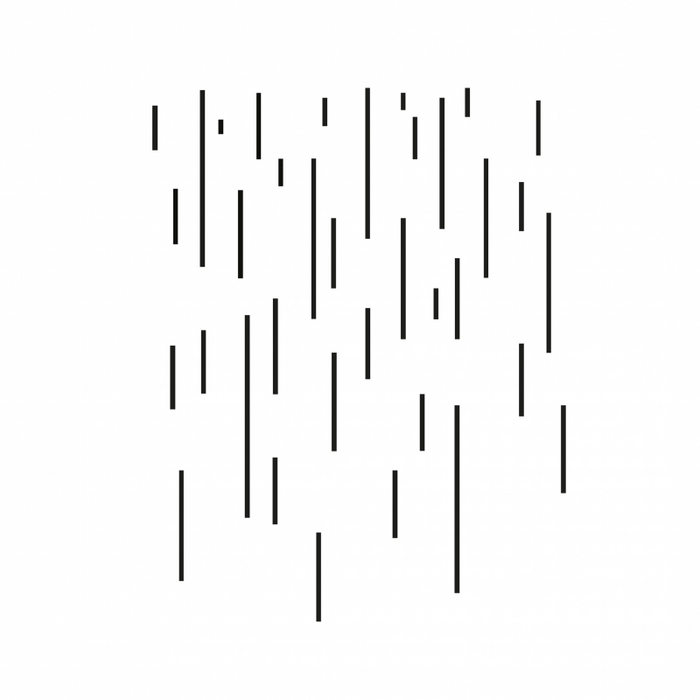 Manchester's jazz trio GoGo Penguin take a more experimental turn with their new album v2.0 – out on March 17 – and they really pull it off.
Thanks to a good union of the members, the classical influence of … Read More